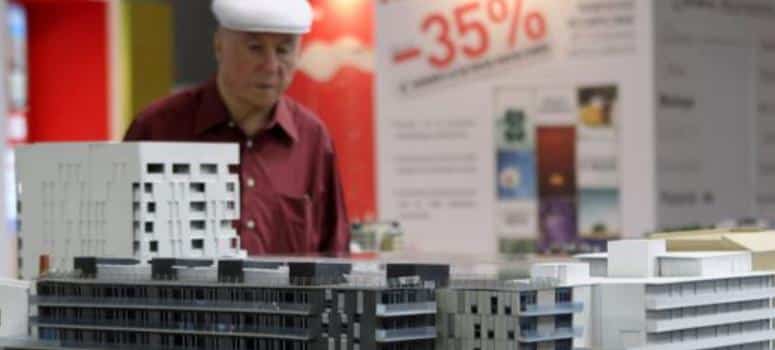 Euribor exceeds 3% for the first time in 14 years
FINANCE
|
DECEMBER 19, 2022
|
LAST UPDATE: DECEMBER 19, 2022 17:37
NEWSROOM
In this news item we talk about: Euribor
The daily rate of the Euribor, the most widely used indicator in Spain to calculate mortgages, has risen sharply again after last week's rate hike by the European Central Bank (ECB) and this Monday has exceeded the 3 % mark for the first time since 1 January 2009.
According to market data accessed by EFE, the mortgage interest rate has been set at 3.057%, which leaves the average so far in December at 2.883%, 55 basis points above the November figure.
The Euribor has risen continuously throughout 2022 and has accelerated its upward trend since July, when the ECB implemented the first rate hike. In the last 6 months, the base rates of the institution have risen from 0 % to 2.5 %.
In this way, the mortgage indicator has gone from negative rates last January to close to 3 % at the end of the year, which is the biggest increase in a single year since records have been kept.
The rise has made variable-rate mortgages more expensive. With the latest complete monthly data, that of November, those who renewed their loans had to face an increase in their monthly repayments of 191 euros per month (calculated for a 25-year mortgage of 143,000 euros, with a differential of 1% over Euribor) and of 2,295 euros for the year as a whole.