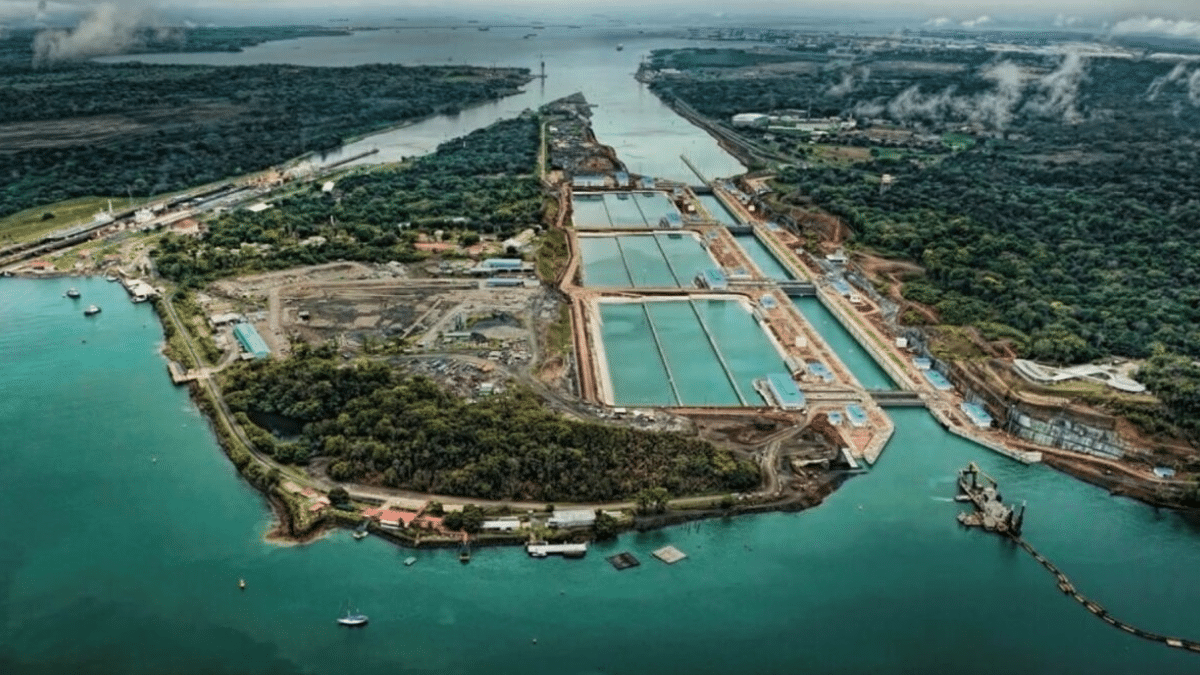 GUPC, 41.6% owned by Sacyr, will receive 35 million dollars from the Panama Canal
FINANCE
|
MAY 17, 2023
|
LAST UPDATE: MAY 18, 2023 9:47
NEWSROOM
Grupo Unidos por el Canal (GUPC), in which Sacyr has a 41.6% stake, has obtained from an arbitration court in Miami (USA) the recognition to receive an additional 35 million dollars (32.2 million euros) from the Panama Canal Authority (ACP) for labour costs in the Panama Canal expansion project.
Taking into account the Spanish company's participation in the consortium, it would be entitled to 14.56 million dollars (around 13.4 million euros) of that amount.
As reported by Sacyr on Tuesday, the Miami-based ICC arbitration tribunal has issued an award in the arbitration on "gates and labour costs" that GUPC filed as a result of the dispute with the Panama Canal Authority (ACP) over cost overruns on the construction of the Panama Canal Third Set of Locks project.
The arbitration tribunal has unanimously found that GUPC is entitled to receive an additional $35 million for the labour claims over and above what was previously awarded by the Dispute Adjudication Board (DAB) resolution.
However, the ICC tribunal has only partially upheld GUPC's claim, as it has dismissed, albeit not unanimously in this case, the consortium's request for the redesign of the floodgates that it had to make to adapt them to the project.
GUPC is made up of Sacyr, Italy's Impregilo, Belgium's Jan de Nul and Panama's CUSA.
The GUPC consortium, made up of Sacyr, Italy's Impregilo, Belgium's Jan de Nul and Panama's CUSA, was awarded the $3.118 billion design and construction contract for the new Panama Canal locks in 2009, but the final cost was higher.
GUPC delivered the Panama Canal expansion in 2016 and was in charge of its maintenance for three years.
In February 2022, the consortium received the "Performance Certificate" from the ACP and all the guarantees granted so far by GUPC were returned, according to Sacyr.