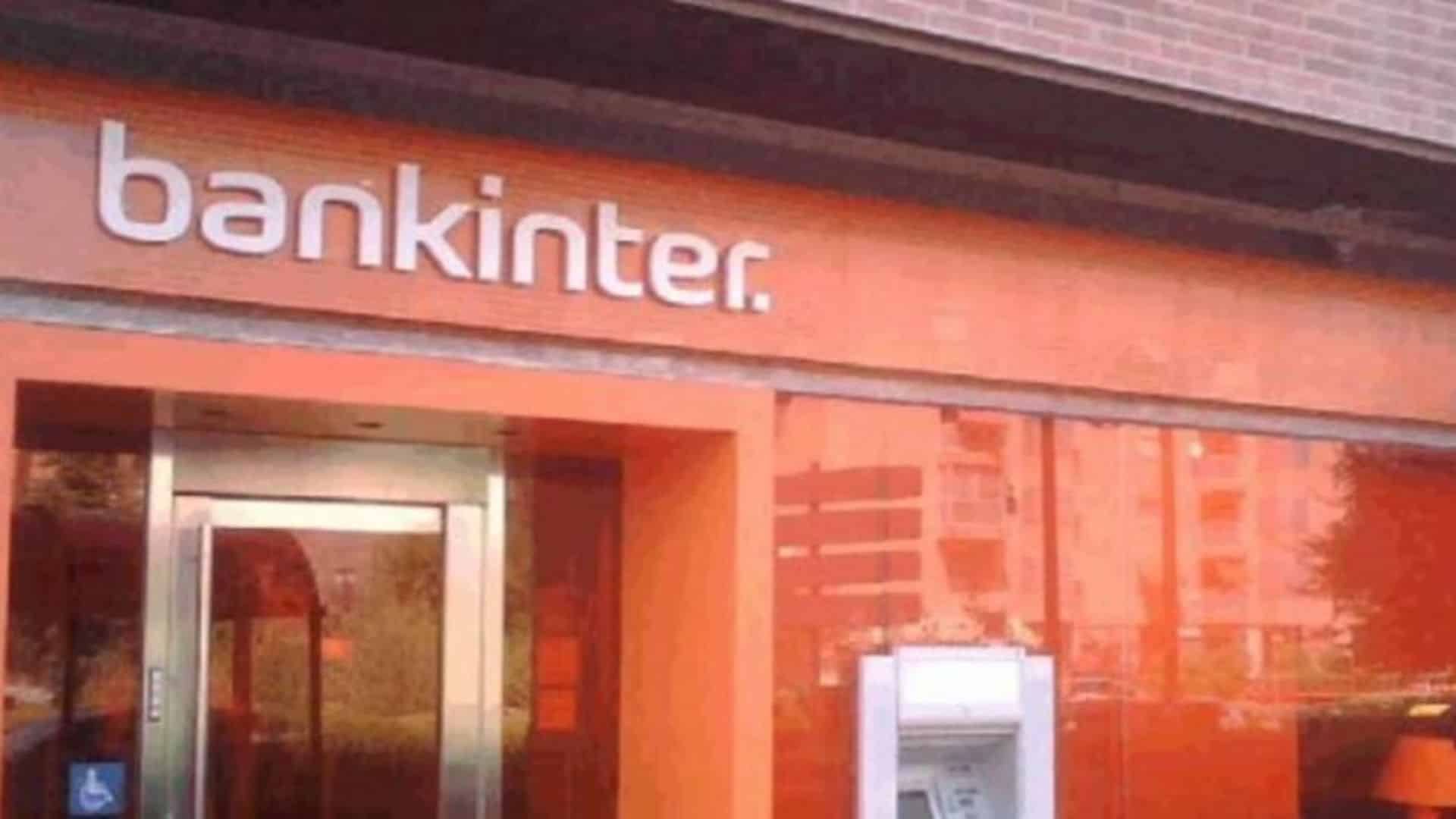 House prices will rise by 1% in 2023, but sales will fall by 14%, according to Bankinter
FINANCE
|
OCTOBER 23, 2023
|
LAST UPDATE: OCTOBER 23, 2023 10:54
NEWSROOM
Bankinter forecasts that house prices will grow by 1% in 2023 and that sales and purchases will fall by 14%, forecasts that for 2024 point to a possible reduction in prices of 2% and 7% in the case of transactions.
The entity stresses that housing prices are holding up "surprisingly well" in 2023 despite the economic slowdown, higher financing costs and the fall in sales. All this thanks to the resilience of the labour market, the shortage of supply in major cities and rising rental prices.
Bankinter has therefore revised upwards its house price estimates to 1% in 2023 from the previous 3% fall. Looking ahead to 2024, it believes that prices will tend to stagnate or may even fall slightly (2%), although this correction will be temporary due to the high interest rate environment.
The bank, which rules out a bubble, believes that from 2025 prices will rise again by 1% with the Euribor moderating, more prudent mortgage financing and a more balanced supply and demand.
Bankinter warns that home sales could fall by 14% in 2023 and 7% in 2024.
Bankinter estimates that home sales and purchases will fall by 14% in 2023 and 7% in 2024. However, it stresses that it is starting from the maximum levels of the last 15 years (650,000 transactions in 2022) and that this cumulative reduction of around 20% would mean a return to the historical average of 500,000 transactions per year.
In this sense, this level is considered sustainable in the medium term and should be distributed between 100,000 new housing transactions and 400,000 second-hand transactions.
In the land market, the firm forecasts a fall in prices of 5% and 20% in transactions for this year.
In contrast to the rise in housing, there are still adjustments in the value of offices and shopping centres.
Bankinter's analysis team believes that only assets with the capacity to increase rents will manage to avoid significant reductions in asset valuations. This is the case of logistics assets, data centres and health-related assets (retirement homes and hospitals). However, others will continue to adjust their valuations downwards, such as offices and shopping centres.
In offices, after falling by 8% in the last 12 months, the value could fall by up to a further -10% between 2023 and 2024. In the case of shopping centres, which have been adjusted by more than 10% cumulatively since 2020, additional cuts are expected in 2023 and 2024.
For hotels, the outlook is good, which should give stability to asset valuations, although transactions will be reduced by at least 20% in 2023 due to higher financing costs.
Positioning for a favourable 2024
Bankinter adds that listed real estate anticipates an excessively conservative scenario, with discounts close to 30% on the net asset value.
In the case of listed Spanish socimis, it indicates that they are less attractive due to their high exposure to offices and shopping centres and that they are listed at "excessive" discounts on asset valuations (50%). It does not expect significant dividend discounts, although the value of their assets will fall.
It is time to start positioning for 2024, which is expected to be favourable, with moderate economic growth, still high inflation and an end to the process of interest rate hikes, he adds in his report.