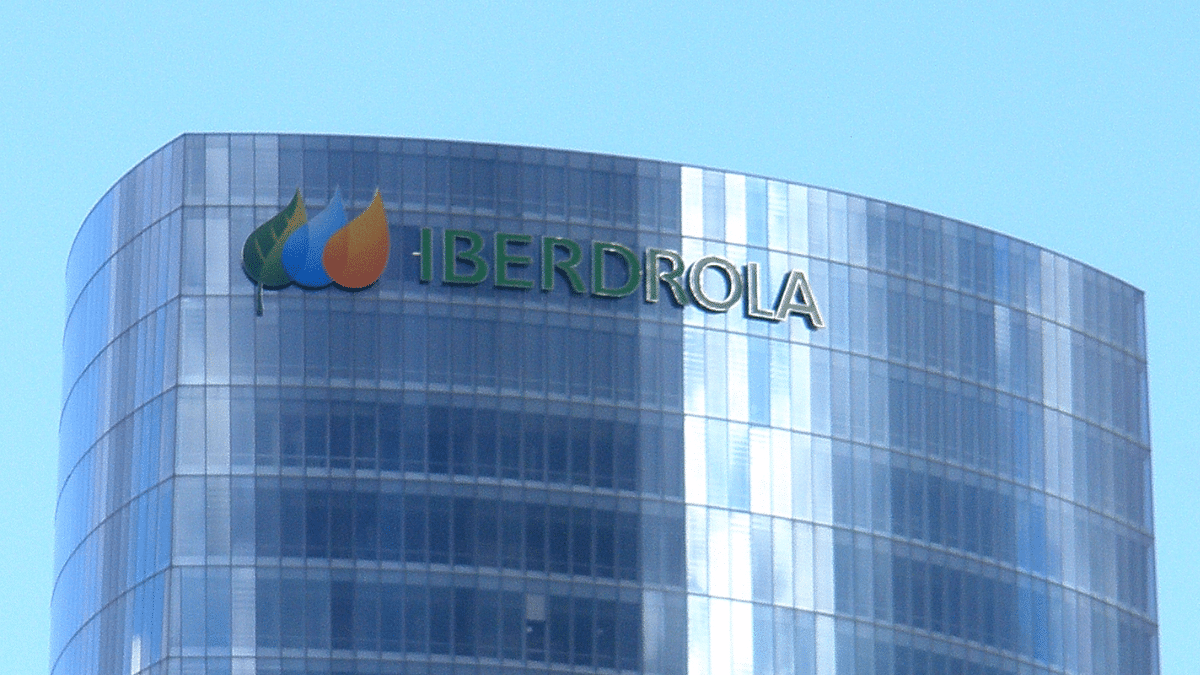 Iberdrola raises shareholder remuneration by 10% with a final dividend of 0.31 euros
FINANCE
|
JUNE 20, 2023
|
LAST UPDATE: JUNE 20, 2023 17:46
NEWSROOM
Iberdrola will pay out at least 0.31 euros per share as a supplementary dividend in the new edition of the Iberdrola Flexible Remuneration system, which, added to the interim dividend and the shareholding dividend already paid out, will increase shareholder remuneration by 10% for 2022 compared to the previous year.
On Tuesday, the electricity company notified the Spanish National Securities Market Commission (CNMV) of the terms of the new edition of the flexible remuneration programme, which allows shareholders to choose between receiving their remuneration in cash or in company securities.
The amount of at least EUR 0.31 gross per share of the final dividend will be added to the EUR 0.18 gross per share already distributed in January as an interim dividend and to the EUR 0.005 per share of the participation dividend distributed after the shareholders' meeting.
Thus, total shareholder remuneration charged to 2022 amounts to EUR 0.495 gross per share, 10% more than the previous year.
Three options for Iberdrola shareholders to receive the supplementary dividend
Iberdrola shareholders have three options for collecting the final dividend: to receive the 0.31 euros per share in cash, to sell the rights assigned to new shares on the market or to obtain new shares in the group free of charge.
On 5 July, the company will announce the number of allocation rights needed to receive one share, as well as the final amount of the final dividend.
On the following day, 6 July, the announcement of the capital increase to be paid with new shares will be published and this will be the last day on which securities entitled to participate in the dividend will be traded.
From 7 July, the company's shares will be traded without the right to participate in the Iberdrola Flexible Remuneration system and trading in the free allotment rights may begin on the market, the trading period for which ends on 20 July.
Payment of the final dividend to those who have chosen to receive it in cash will be on 28 July and ordinary trading of the new shares issued through the capital increase to cover the flexible dividend will commence on 31 July.