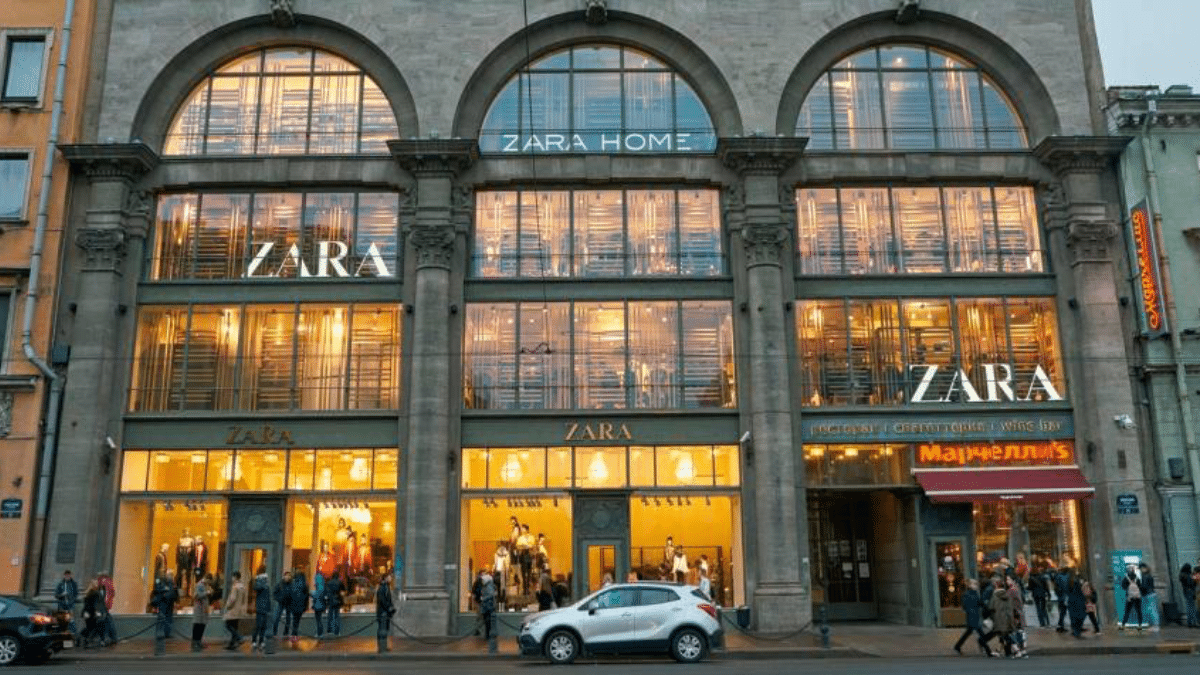 Inditex sells its business in Russia to Daher Group and exits the country
FINANCE
|
OCTOBER 26, 2022
|
LAST UPDATE: OCTOBER 26, 2022 14:13
NEWSROOM
In this news item we talk about: Inditex
The Spanish textile group Inditex, owner of Zara, among other brands, has closed a deal with the Daher group to sell its business in Russia, where it has about 500 stores, thus putting an end to its presence in the country.
In an information sent this Tuesday to the Spanish stock exchange supervisor, the CNMV, Inditex highlights that the terms of the transaction, subject to prior administrative authorization, will allow to preserve "a substantial part" of the jobs that the group of Galician origin maintained in Russia.
The idea is to transfer most of the premises occupied until now by Inditex stores in Russia so that these premises, subject to prior agreement with the owners, will house future points of sale of brands owned by the buyer group, "totally unrelated to Inditex".
The transaction will mean the cessation of Inditex's operations in Russia after the suspension of its commercial activity on March 5, following the invasion of Ukraine and the imposition of sanctions.
In the event that future circumstances allow Inditex to return to Russia, the Spanish firm claims to have reached an agreement with Daher to study a collaboration between the two companies through a franchise agreement.
Inditex estimates that the provision recorded in the financial statements in the first half of 2022, of €216 million, substantially covers the impact of the Group's cessation of activity in Russia.
A COST OF 20 MILLION EUROS PER MONTH
The closure of the stores in Russia and the payment of the salaries of its thousands of employees cost Inditex close to 20 million euros per month.
In addition to Zara, the Spanish group operated in Russia with the brands Bershka, Pull&Bear, Stradivarius, Oysho, Massimo Dutti and Zara Home and had more than half a thousand stores, all of them rented.
Until the outbreak of the war in Ukraine, Inditex obtained 8.5% of its operating income from the Russian market.