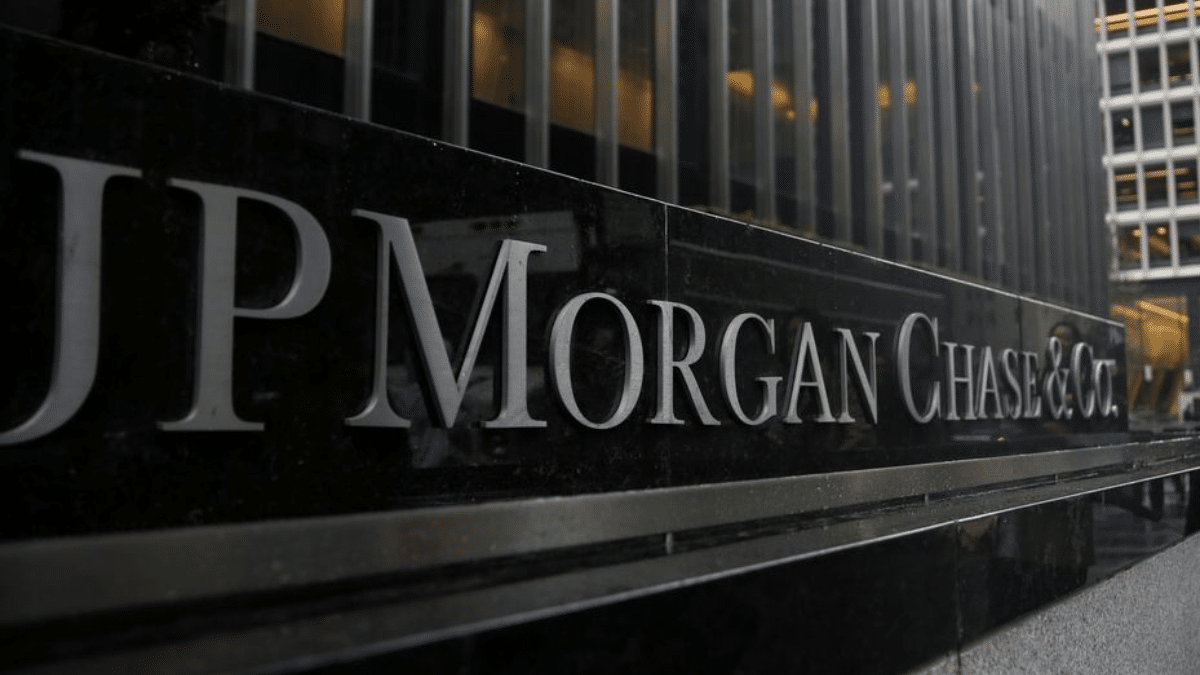 JP Morgan's fund manager for Spain and Portugal believes that the end of the rate hike is closer
FINANCE
|
JANUARY 25, 2023
|
LAST UPDATE: JANUARY 25, 2023 10:08
NEWSROOM
JP Morgan's fund manager for Spain and Portugal believes that the end of interest rate hikes by central banks is closer as inflation is slowing but considers that there will be a "pause" and they will not come down immediately.
According to Lucía Gutiérrez-Mellado, JP Morgan Asset Management's Director of Strategy for Spain and Portugal, who has reflected on the outlook for the US, Europe and China, the European Central Bank (ECB) is expected to set rates at around 3%, although, she said, this will depend on the evolution of inflation.
In the case of the US Federal Reserve (Fed), it is estimated that it will carry out one or two more rate rises in the first quarter of the year, depending on the evolution of prices.
He pointed out that in Europe and the US they are not at the same pace, since in the latter case they began to raise interest rates earlier and, furthermore, in Europe they started from an initial position of very low inflation.
He also pointed out that it was surprising "how well Europe has held up", although they see "more possibilities of recession" in this area than in the US.
In any case, he stressed that if there is a period of recession "it will be milder than expected".
With regard to China, Gutiérrez-Mellado said that it was essential for this country to "stop" the zero covid policy in order to begin the economic recovery, which is why he expects this year to be better than it was in 2022, so he said that the recovery in this country will come in the second half of the year.
Given this scenario, he stressed that he sees more opportunities in fixed income for the first part of this year 2023, while in the second part of the year they could begin to consider equities, as they see a situation in which inflation is "cooling" and although they are cautious, they believe that opportunities can be sought.
He also considered that equities could begin to be valued when corporate results begin to reflect a little more stability.
In this sense, he said that the profits of US companies are going to be positive in the coming months although he does not rule out the possibility that margins could be affected by inflation, a panorama of lower growth or by the increase in labour costs.
Gutiérrez-Mellado, who presented the Market Guide for the first quarter of the year, said that after years in which fixed income "did not contribute anything, now it is starting to pay".
For all these reasons, he believes it is necessary to keep what is invested so as not to miss out on the recovery, as there is an opportunity.
He pointed to the evolution of raw materials and noted that as we move towards a more technological world, investments in larger infrastructures are needed, which entails the use of these raw materials.