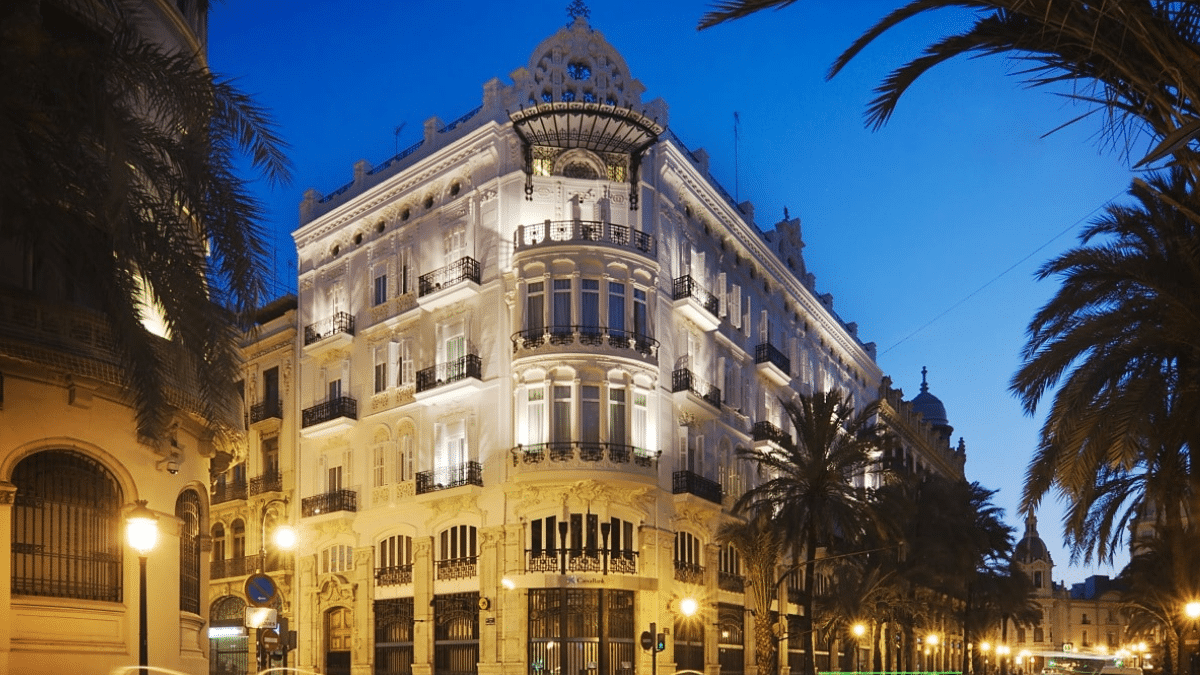 Madrid and Barcelona will account for most of the hotel investment in 2023
FINANCE
|
APRIL 24, 2023
|
LAST UPDATE: APRIL 24, 2023 12:36
NEWSROOM
The Spanish hotel sector has registered an investment volume of 365 million euros in the first quarter of 2023, 63.3% less than in the same period of the previous year, which registered 995 million euros, according to data from the consultancy firm CBRE.
Hotels account for 12.7% of the total volume of real estate investment, which recorded €2,876 million in the first three months of the year, 34% less than the record figure recorded in the same period of 2022, with more than €4,300 million.
The living sector has been the main focus of investment in this period, with more than 1,219 million euros transacted and concentrating 42% of total investment (compared to 25% in 2022).
It is followed by the office segment, with 19% of the total investment and 557 million euros, the hotel sector (365 million euros), logistics (293 million euros), healthcare (240 million euros) and retail (201 million euros).
Madrid and Barcelona accounted for 60% of total real estate investment in the first three months of the year, six percentage points more than in the same period last year.