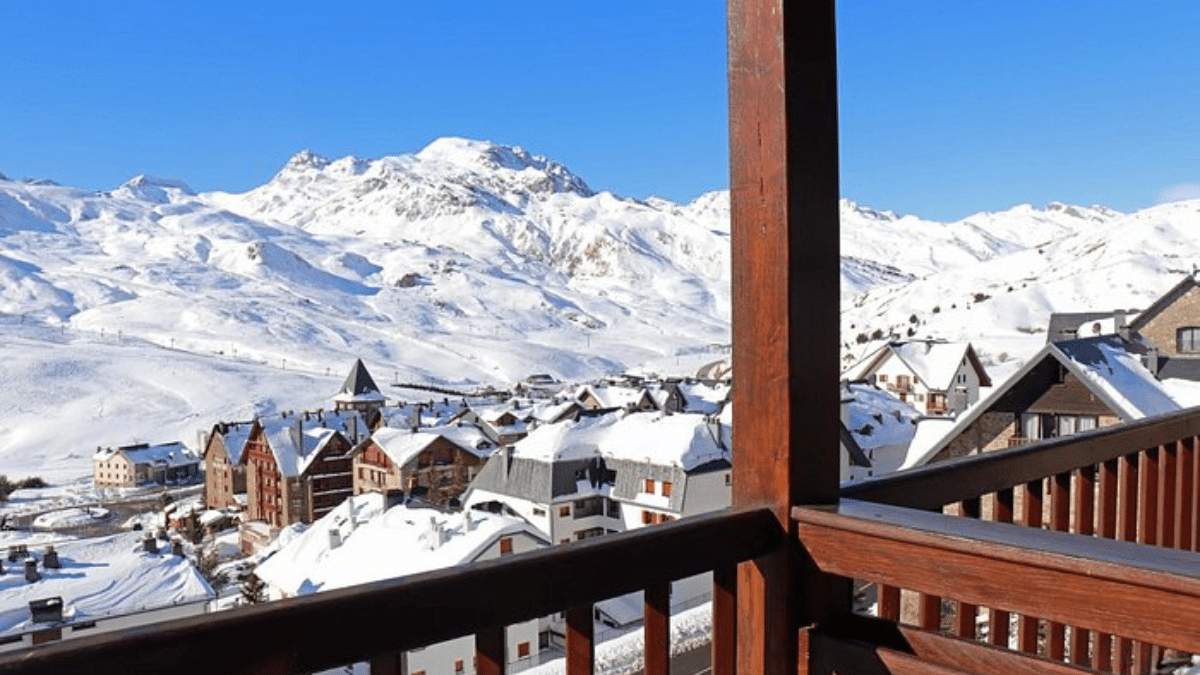 MAZABI acquires the Aragón Hills & Spa hotel, in Formigal, in a transaction advised by Savills
FINANCE
|
MAY 4, 2023
|
LAST UPDATE: MAY 4, 2023 12:07
NEWSROOM
Mazabi, a company specialising in real estate asset management, has carried out the acquisition of the Aragon Hills & Spa hotel, located in the ski resort of Formigal-Panticosa. Savills acted as advisor in the transaction.
The Aragon Hills & Spa hotel, which has a 4* rating, is an asset with a built surface area of 10,339 m2 and 157 rooms. It is located in a destination that receives more than 83,000 visits per year and has worked intensively on the promotion of summer tourism in recent years, managing to deseasonalise demand and attract tourists all year round. It is also located in the centre of Formigal, close to the shopping and leisure area, and has various catering facilities, including a terrace, a meeting room, a car park (with 50 spaces) and a spa with an indoor swimming pool.
The future plan for this asset focuses on the search for an operator and is part of the long-term plan to regenerate and unify the four ski resorts in the Tena and Aragón valleys: Canfranc, Candanchú, Astún and Formigal-Panticosa.
Juan Antonio Gutiérrez Hernando, CEO of Mazabi, has pointed out that this acquisition fits perfectly in the strategic plan of the company to continue investing in tourist assets, both in urban and holiday areas (on the beach and in the mountains). With this latest acquisition, Mazabi now has 19 hotel assets. Likewise, the strategic plan for 2023 includes the sale of several hotel assets that have already fulfilled their business plan.
Javier Oroz, director of hotels at Savills, stated that "there is a great opportunity for profitability and repositioning in mountain destinations, thanks to the good performance of leisure demand and the shortage of quality supply. Aragón Hills is the hotel benchmark in Formigal, a destination with a very positive operational growth trend".