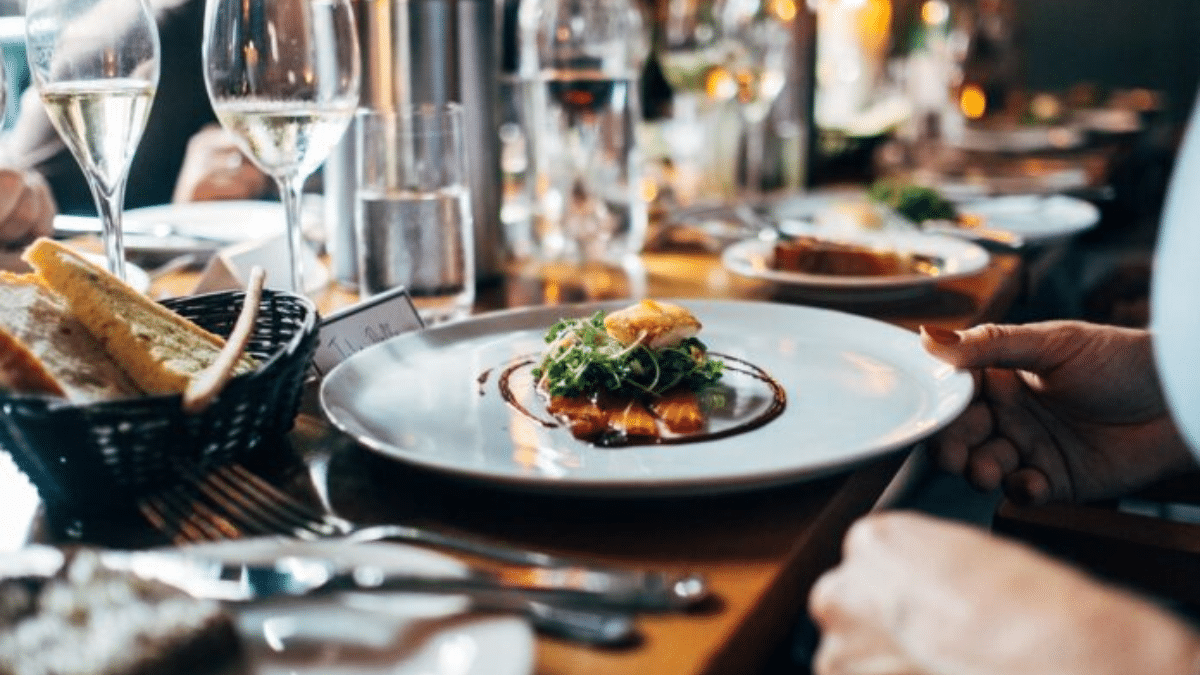 Online restaurant bookings grow by 63% at Easter
FINANCE
|
APRIL 11, 2023
|
LAST UPDATE: APRIL 11, 2023 12:40
NEWSROOM
This Easter, TheFork has registered an increase in online bookings of 5% compared to the same period last year and 63% compared to the pre-Easter period (2019). Geographically, as in previous years and coinciding with the provinces of greatest activity for the company, Barcelona and Madrid once again stand out as the most demanded in the restaurant sector, while Seville has risen two places, becoming the third star destination for Spaniards. On the other hand, the regions with the highest increases in bookings compared to last year were Girona, Cantabria, Seville and Granada, with increases of 35%, 26%, 23% and 22%, respectively.
These online bookings were mainly for the festivities of Thursday (21%), Friday (31%) and Holy Saturday (28%), with an average forecast for the number of diners of 3.47 (+3.3% vs 2019 and +0.3% vs 2022), with an average spend per diner of 31.18€, which represents an increase of 9% compared to last year. In this sense, the company has registered a change in trends since, throughout the year, the preferred time of day for Spaniards is dinner and this Easter there has been almost a tie between meals, which account for 49% of the bookings, and the night time to enjoy culinary experiences, which accounts for 51% of the total bookings.
In terms of the type of restaurants preferred according to the volume of reservations expected for these dates, the most popular are, once again this year, Mediterranean (31%) and Spanish (16%), in first and second place respectively, with Italian (6%) in third place compared to the last two years, where this position was occupied by Japanese cuisine.
Finally, according to the data compiled by TheFork on these dates, the five restaurants with the most reservations are: Xiringuito Escribà (Barcelona), El Patio del Pali (Seville), Casa del Mar (Marbella), Piparra (El Puerto de Santa María) and El Disparate (Seville).