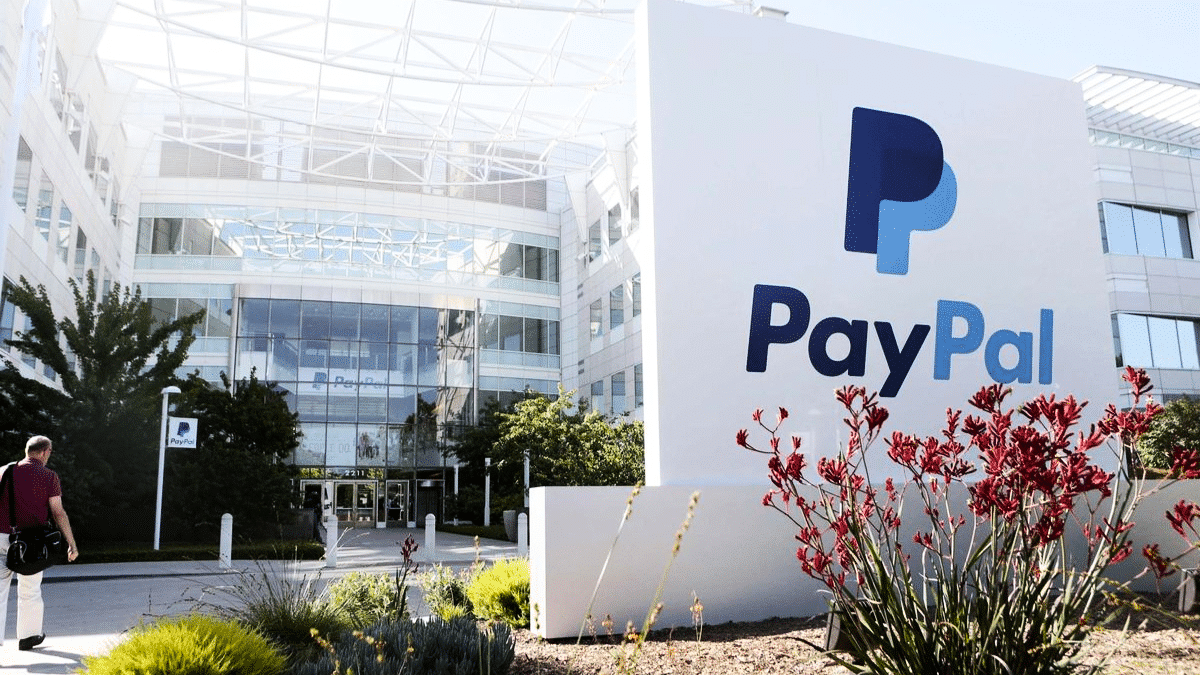 PayPal invests $943m in cryptocurrencies and digital assets in Q1 2023
FINANCE
|
JULY 21, 2023
|
LAST UPDATE: JULY 21, 2023 9:30
NEWSROOM
In a recent filing with the US Securities and Exchange Commission (SEC), PayPal Holdings revealed that it invested an impressive $943 million in cryptocurrencies and other digital assets during the first quarter of 2023.
This investment represents a significant 56% increase from the $604m invested in Q4 2022. The company's foray into the cryptocurrency market has been closely watched by investors and the financial community, given the growing popularity of digital currencies.
During the first quarter, PayPal's cryptocurrency portfolio was primarily comprised of Bitcoin, Ethereum, Bitcoin Cash and Litecoin, indicating the company's focus on major players in the crypto space.
In its SEC filing, PayPal also emphasised that there were no issues with transaction confirmations during the aforementioned period. This assurance is crucial, considering potential concerns around the efficiency and security of cryptocurrency transactions.
To ensure buyer protection and minimise the fraud risks present in the industry, PayPal has a strong two-way network that analyses both sides of the transaction, backed by risk management based on data science, data encryption and a seamless user experience.
Despite PayPal's significant investments in the cryptocurrency market, the company has not experienced the same increase in share value as many other technology companies during the first half of the year. PayPal shares have seen a 6% drop, although less severe than the 15.9% decline seen in the S&P 500. Interestingly, the company remained solid during the banking crisis.
At the beginning of the year, PayPal had a positive start, driven by favourable analyst revisions and a 7% reduction in its workforce. However, the situation changed after the release of its first quarter 2023 report in May, which led to a collapse in the value of its shares despite beating analysts' estimates.Investor concerns focused on the company's operating margin expansion, especially due to alleged weaknesses in its core business.
Fortunately, PayPal managed to recover in June following the announcement of a $4-5 billion share buyback programme. This strategy boosted investor confidence and supported the stock's recovery.
At the end of Thursday's session, PayPal Holdings shares closed at $72.93, indicating a downtrend. The 70 and 200-period moving averages circled the last six candles, the Relative Strength Index (RSI) showed a decline below the overbought level and the MACD lines remained above the zero level, suggesting overall positive momentum.
In the medium term, resistance is expected at $76.38, a level last seen in May this year.Despite some bearish indicators, most of the Envelope Indicator (Ei) signals are currently bullish, reflecting potential positive market sentiment.