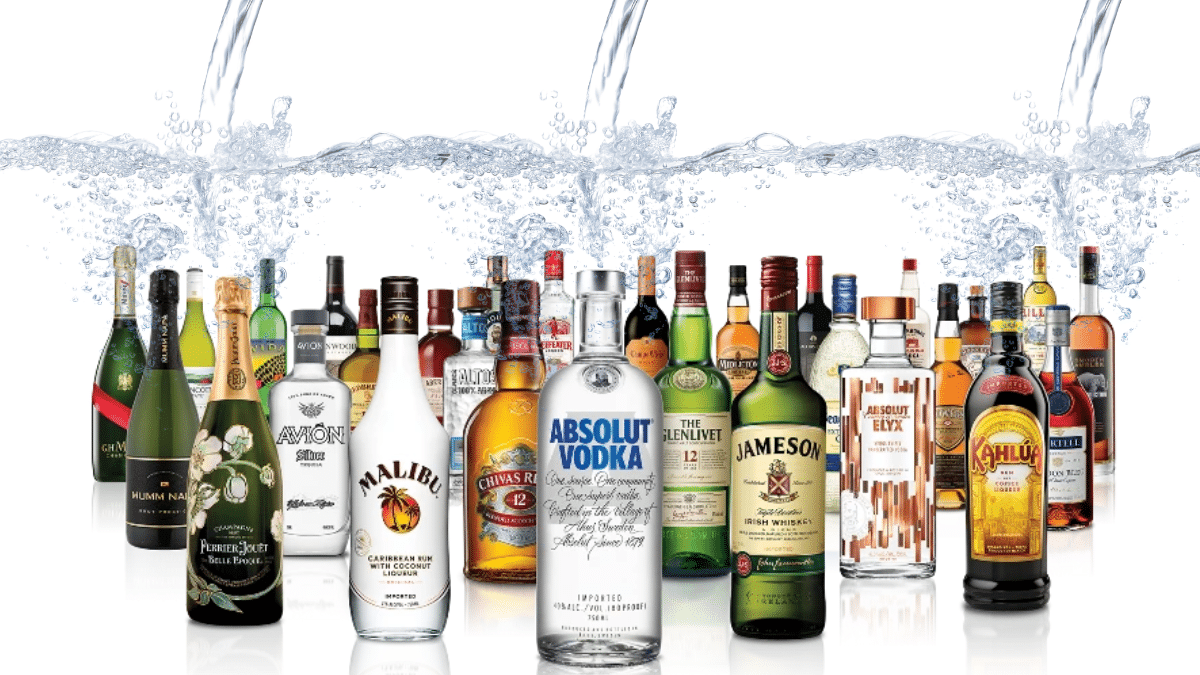 Pernod Ricard increases marketing of its brands in 2023
FINANCE
|
FEBRUARY 21, 2023
|
LAST UPDATE: FEBRUARY 21, 2023 12:11
NEWSROOM
Pernod Ricard posted a net profit of €1.813bn in the first half of fiscal year 2023, a 29% improvement on earnings of €1.411bn in the same period of 2021, the French spirits company has reported.
Revenues, meanwhile, came in at €7.116bn, representing a 19% increase compared to the previous year's €5.959bn turnover thanks to sales growth of 7% in the Americas, 18% in Asia and the rest of the world, and 6% in Europe.
The multinational reports a 13% increase in sales of international brands such as Jameson and Absolut, as well as local brands such as Indian whiskeys and Seagram's gins. Similarly, speciality brands such as Lillet, Italicus, Malfy and Redbreast grew by 14%. Wines, however, fell 2%, mainly due to weakness in the UK market.
"Our first-half results were very strong, marked by diversified and broad-based growth across all regions and categories," said Alexandre Ricard, chairman and CEO of Pernod Ricard.
"In addition, particularly strong pricing dynamics illustrate the attractiveness of our portfolio of premium brands and have enabled us to maintain our margins in a context of inflation," he added.
Looking ahead to 2023, the company anticipates sustained sales growth, albeit "in a more normalised market". Pernod Ricard is also planning a 750 million euro share buyback programme this year, with a first tranche of 300 million euros to be initiated "imminently", in order to increase shareholder remuneration.