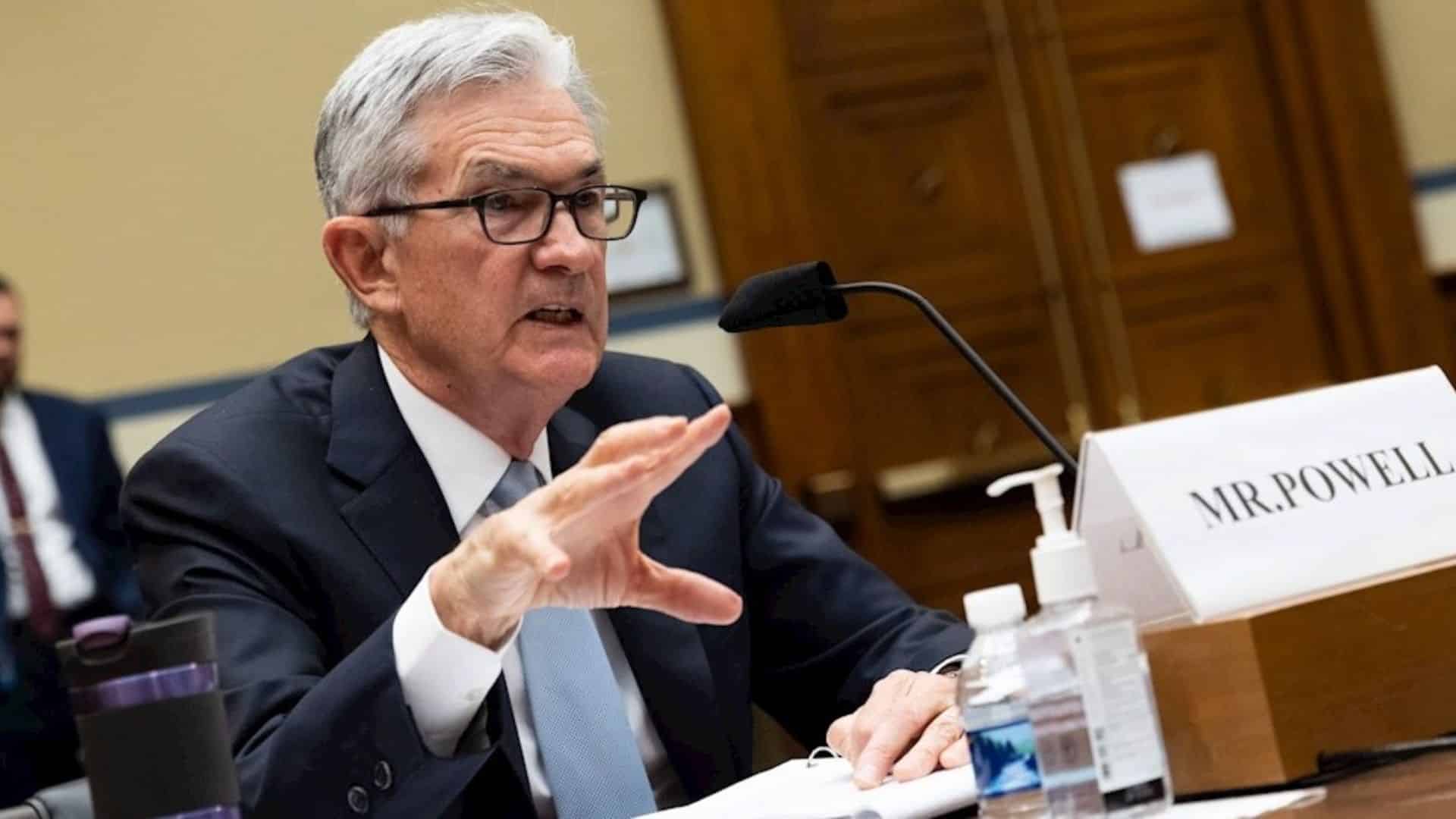 Powell says Fed will continue to raise rates 'cautiously' until inflation comes down solidly
FINANCE
|
AUGUST 28, 2023
|
LAST UPDATE: AUGUST 28, 2023 12:28
NEWSROOM
Federal Reserve (Fed) Chairman Jerome Powell said Friday that the regulator will continue to keep rates high until inflation is tamed, although he opened the door to a pause in hikes.
"We are prepared to raise rates further if appropriate, and we intend to keep policy at a restrictive level until we are confident that inflation is moving sustainably down toward our objective," he said in a speech at the Jackson Hole (Wyoming) forum.
The chairman of the US regulator remained faithful to the words he spoke at the last press conference, in which the body announced the increase of another 0.25 percentage points in July, to a range of between 5.25 and 5.5 % for interest rates in the United States.
The Fed, between interest rate hikes and the level of caution to apply
However, in the conclusions of his speech he did open the door to a pause: "In the coming meetings we will assess our progress based on the totality of economic data and the evolving outlook and risks. Based on this assessment, we will proceed cautiously in deciding whether to tighten monetary policy further or, instead, to hold the rate," he said.
The most important data they will look at, he explained, is core inflation, which peaked at 5.4 % in February 2022 and gradually declined to 4.3 % in July.
"The monthly declines in core inflation in June and July were welcome, but two months of good data are only the beginning of what it will take to build confidence that inflation is moving sustainably down towards our target," he said.