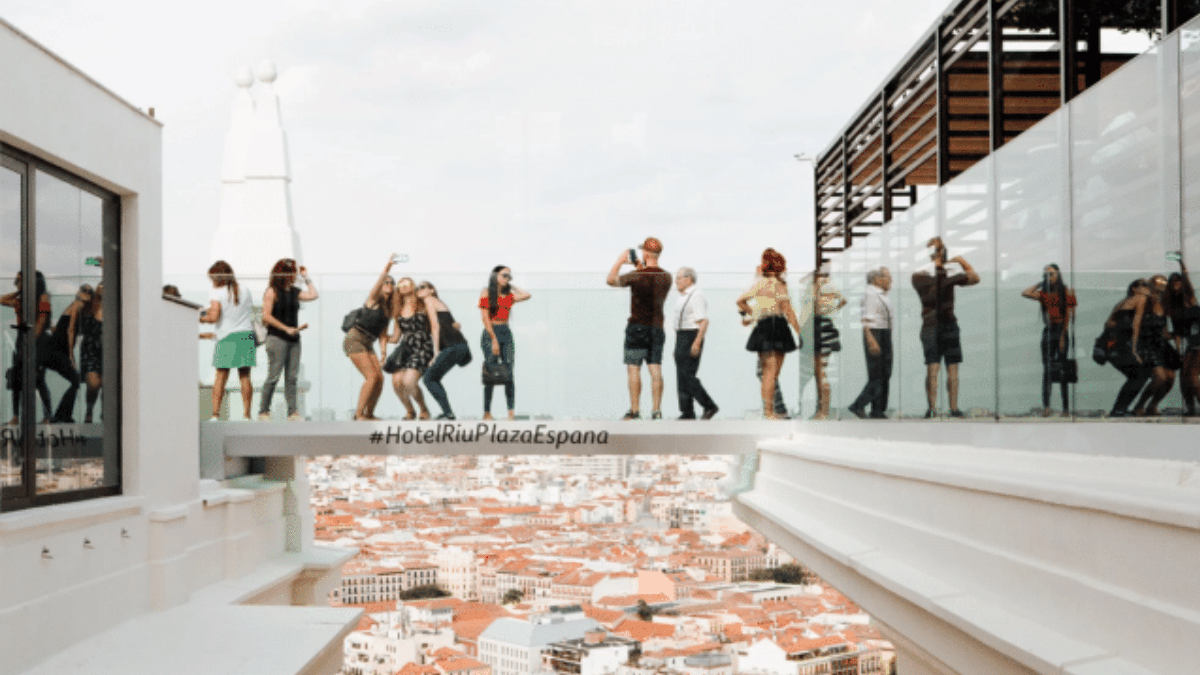 Riu, Iberostar and Meliá, the most-followed hotel chains on social networks
FINANCE
|
JULY 27, 2023
|
LAST UPDATE: JULY 27, 2023 17:27
NEWSROOM
Tourism is one of the sectors that can best attest to the effectiveness of social networks to promote their brands. It is not surprising that the communication departments of hotel chains have especially boosted the figure of the community manager in recent years, an essential role whose contribution is clearly quantifiable.
DIRCOMFIDENCIAL has compiled figures on monitoring and publications by hotel chains on the main social networks, based on information provided by the company Welov.
This analysis shows that the Riu chain is the leader on Twitter, both in number of followers (309K) and tweets published (310), practically doubling its main competitors in both dimensions, Barceló and Iberostar, respectively.
When it comes to interactions on Elon Musk's social network, this hotel chain is dethroned by Iberostar with 12,400, four times as many as Riu.
However, this hotel chain, which dominates Twitter, is not present on the Instagram loyalty podium. In this social network, Iberostar leads with 481,000 followers, twice as many as Meliá, its main competitor in this respect. In terms of number of posts, Iberostar (47) is in second place, after Palladium (66).