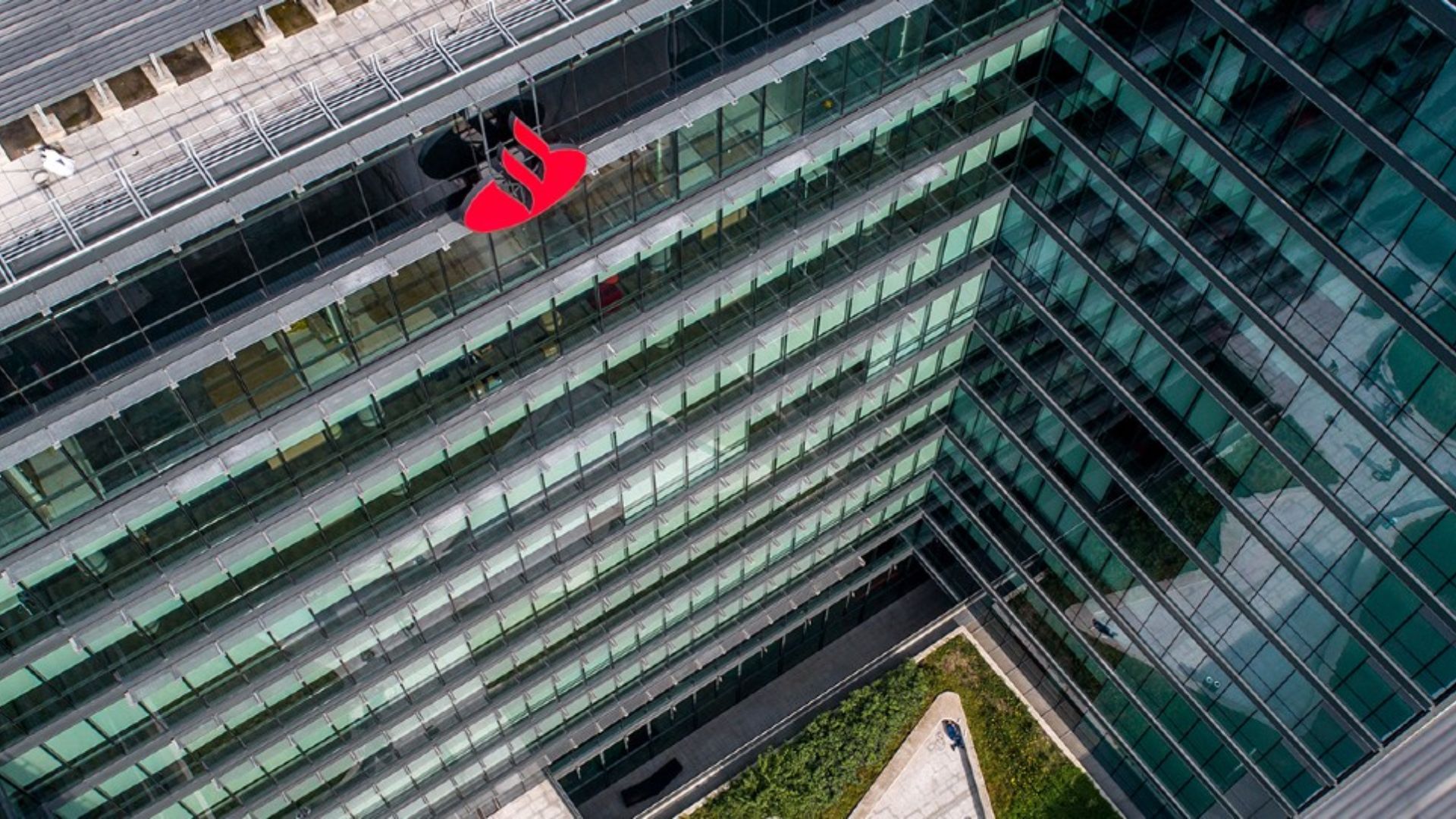 Santander Consumer Bank to close branches in Italy and reduce its workforce
FINANCE
|
SEPTEMBER 14, 2023
|
LAST UPDATE: SEPTEMBER 14, 2023 10:17
NEWSROOM
Santander Consumer Bank Italia (SBC), the consumer finance subsidiary of the Spanish group, will implement a "restructuring plan" that includes closing its branches in the country and reducing the workforce, which has worried trade unions.
"Due to the increased use of digital channels instead of branches, SCB Italia has decided to close branches and reinforce its digitalisation in order to continue offering the best possible service to its customers," a spokesman for the bank told EFE today.
SCB Italia has also announced that it will begin "talks" with the unions "this week" and has committed to reducing the impact of the redundancies "as far as possible".
Santander Consumer Bank Italia has communicated restructuring plan to unions
The president of SCB Italia, Ettore Gotti Tedeschi, and its CEO, Alberto Merchiori, have submitted their plans to the trade unions, with "a reduction in the workforce and the closure of all subsidiaries in the national territory".
This was stated in two communiqués from the Autonomous Federation of Italian Bankers (FABI) and the Italian Federation of Insurance and Credit Unions (FISAC), a branch of the main Italian trade union, the CGIL.
"We are once again facing the umpteenth phenomenon of "banking desertification" that is hitting the sector," denounced in a statement the secretary of FABI in Turin (north), Paola Cogli Ciccarelli.
SCB, which belongs to the Spanish banking giant and is present in 16 other European countries, currently has 21 branches throughout Italy and 738 employees.
The company's plans, according to FISAC, are to close "all" of these branches and lay off 14% of the staff.
"The union representatives declare their concern and dissatisfaction with a plan that strikes again at the staff, aggravates the banking desertification in the country and puts in trouble many affected areas," the note reads.
SCB Italia management and the unions have agreed to meet tomorrow 14 September to discuss the situation.