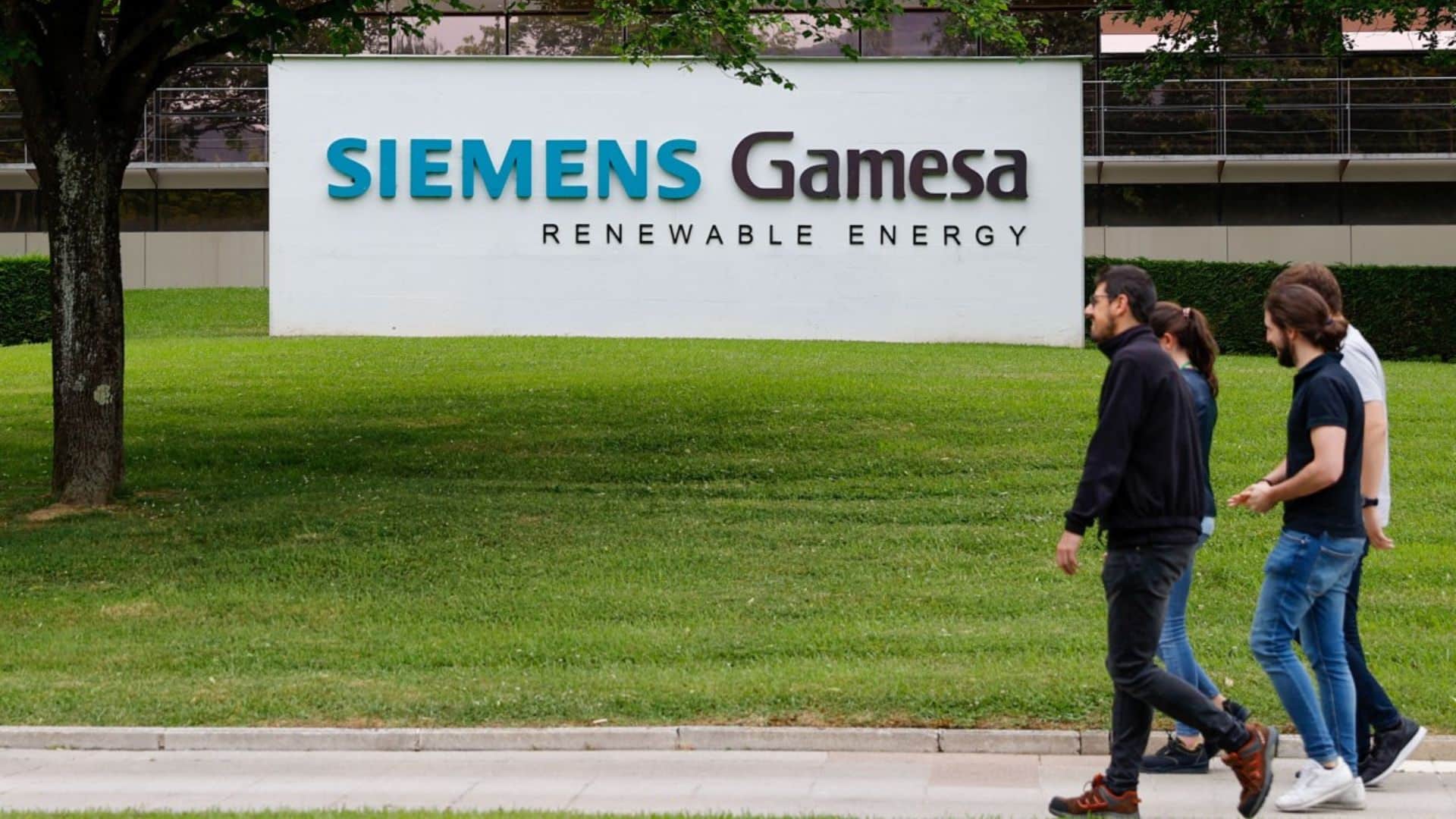 Siemens Energy falls 35% on the stock market after asking for help from the German government
FINANCE
|
OCTOBER 27, 2023
|
LAST UPDATE: OCTOBER 27, 2023 8:40
NEWSROOM
The energy technology company Siemens Energy, which in Spain controls Siemens Gamesa after a takeover bid, plunged more than 35% on Thursday on the Frankfurt Stock Exchange after acknowledging that it is negotiating with the German government to guarantee new loans.
Siemens Energy fell 35.5 percent to 6.87 euros at the close of trading.
Its parent company Siemens also fell on the Frankfurt Stock Exchange, down 4.5 % to 121.20 euros.
Technical problems at Spanish wind energy subsidiary Gamesa are weighing on the business of its parent company, Siemens Energy, which said on Thursday – after several German media published reports on the matter – that it is conducting "negotiations with different parties, including banks that are partners of Siemens Energy as well as the German government to ensure access to guarantees, which allow for the expected strong growth".
The economy ministry said it is in "close and reliable talks with" Siemens Energy, but did not give details of the negotiations, according to German media reports.
Siemens Energy says it needs state backing to run its business
The business weekly WirtschaftsWoche detailed that these would be credit guarantees worth up to 15 billion euros, according to financial sources, but the company did not specify the amount.
State guarantees would ensure that banks maintain important credit lines for some projects without making them more expensive and prevent them from being able to stop granting such credits in the worst case scenario.
The weekly Spiegel has also reported the negotiations and figures of billions in guarantees.
The company argues that it needs the state guarantees for long-term projects due to the strong growth in order intake especially in the non wind energy business.
"The speed of the energy transition creates a high demand for our technologies, our order book stands at 110 billion euros," a company spokesperson told German media.