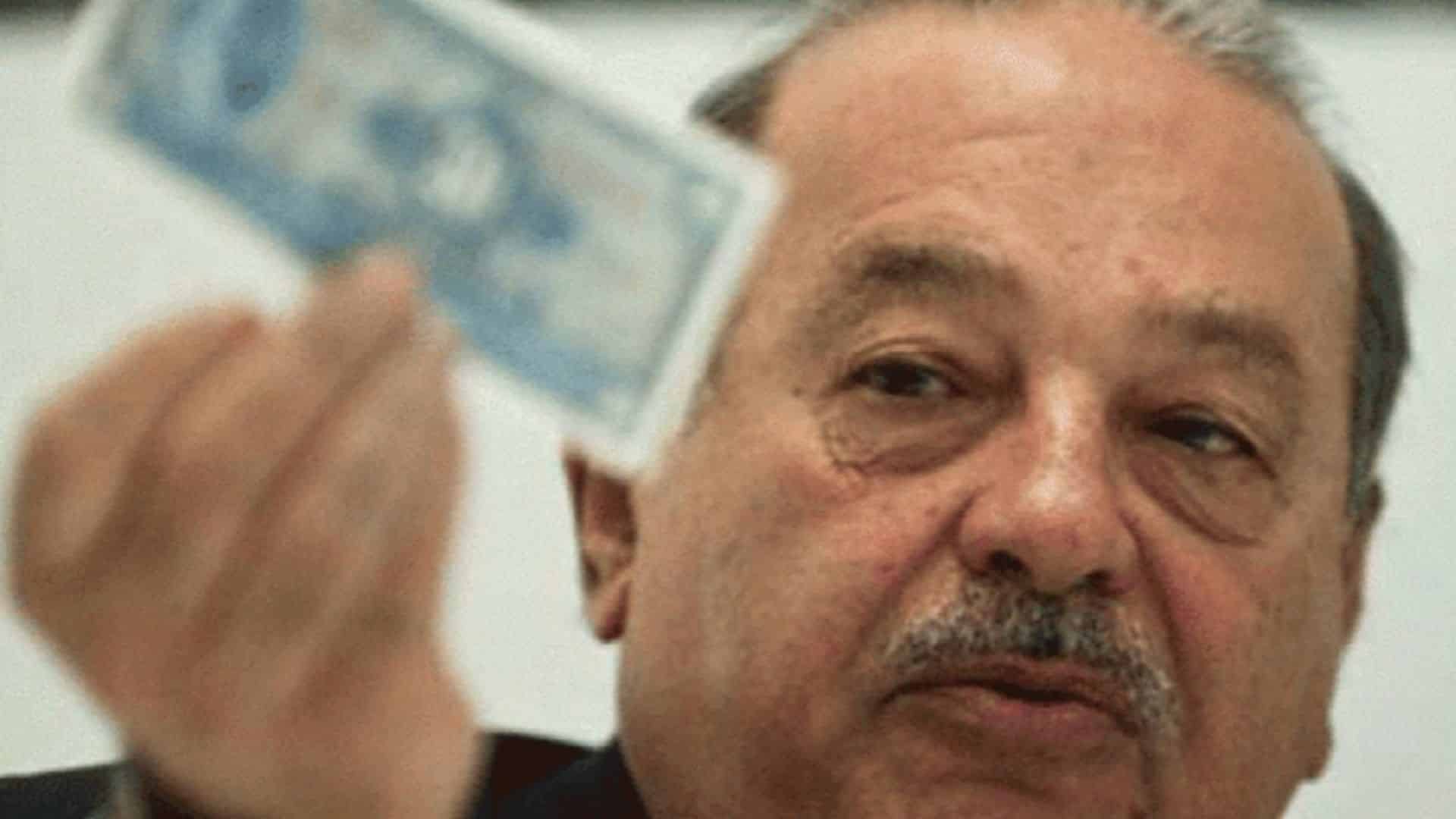 Slim has already overtaken BBVA in Metrovacesa
FINANCE
|
OCTOBER 4, 2023
|
LAST UPDATE: OCTOBER 4, 2023 9:53
NEWSROOM
Mexican tycoon Carlos Slim has strengthened his weight in the shareholding of Metrovacesa, in which he has become the second largest shareholder after overtaking BBVA and reaching 20.9% of its capital.
Specifically, the businessman – one of the richest men in the world – controls 16.9% indirectly and another 3.98% directly, according to the latest official records of the National Securities Market Commission (CNMV).
His stake in Metrovacesa remains, however, below 30%, the threshold at which he would be obliged to launch a takeover bid.
The Mexican tycoon does not give up on Metrovacesa after the failure of a takeover bid that the market described as 'rácana'.
The shareholding controlled by the Mexican is close to 32 million shares and is valued at around 233 million euros based on the current share price of the developer.
Prior to this move, Slim, who also controls the FCC group and the real estate developer Realia, was the third largest shareholder of the real estate developer with 20.2%.
The main shareholder of Metrovacesa is Banco Santander with 49.3%. It is followed by Slim, BBVA (20.8 %) and Quasar Investment (3.95 %).
Metrovacesa's shares are trading at 7.35 euros and so far this year its shares have increased in value by more than 20% on the continuous market.
The chairman of Realia, Juan Rodríguez Torres, a real estate company controlled by Carlos Slim, described as "an invention" on 14 June that the tycoon is currently seeking to buy BBVA's 20.8% stake in Metrovacesa, in which the Mexican has a 20.2% stake. Slim failed in his bid for Metrovacesa and subsequently bought more shares in the market, which is well aware that the real estate company controlled by Banco Santander and BBVA is the object of his desire.
During his speech at the general shareholders' meeting in June, Realia's chairman said that this was what the company's main shareholders had told him and described those who had spread this information as "gossips".
"I don't know where they are inventing it, it's imagination," he insisted, denying at this moment any decision or instruction in this regard.