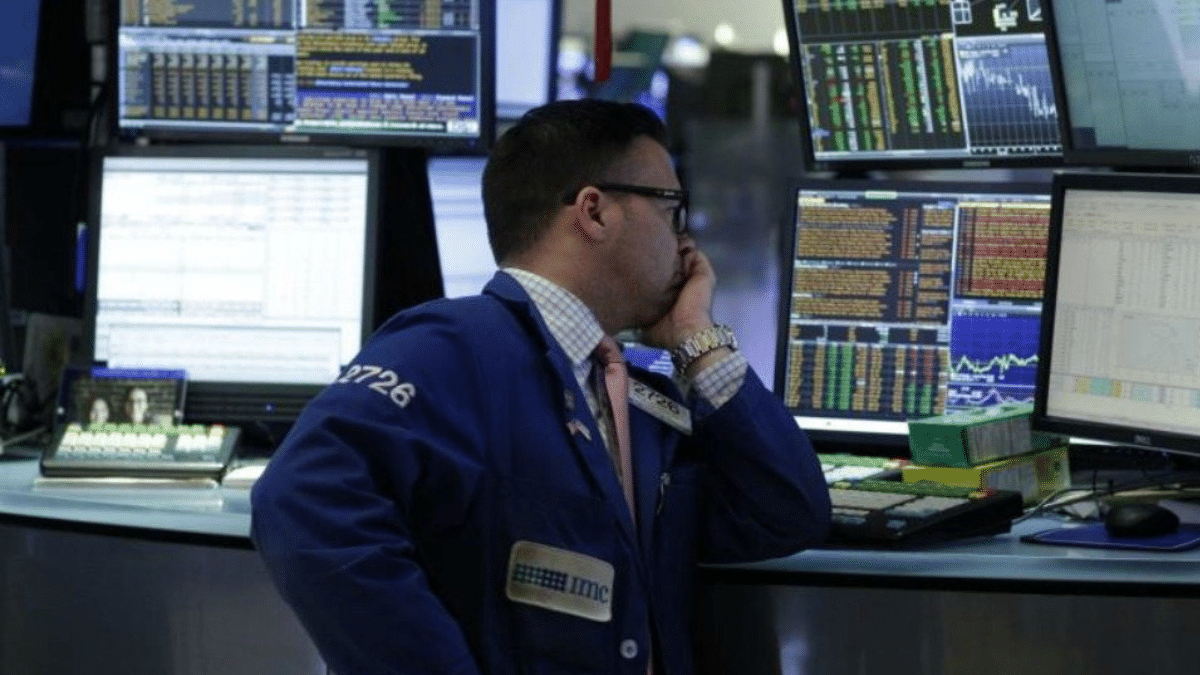 Strength in the funds: 'It has been eight years since net subscriptions exceeded 9 billion in a quarter'
FINANCE
|
APRIL 14, 2023
|
LAST UPDATE: APRIL 14, 2023 9:41
NEWSROOM
In this news item we talk about: Inverco
The assets of investment funds stood at 323,449 million euros at the end of March, as, despite the high volatility in the markets due to the banking crisis, new inflows rose by 4.25 billion euros, bringing net subscriptions to over 9 billion in the quarter, something that has not happened in the last eight years.
According to final data from the Association of Collective Investment Institutions and Pension Funds, Inverco, this increase in new inflows into mutual funds in March has led to a new all-time high in the volume of assets.
In the first quarter of the year, investment funds accumulated an increase of close to 17,300 million euros (5.6% more), "achieving the largest increase in assets in a quarter since 2015".
Despite the high volatility in the financial markets in the middle of the month, the entity points out, the funds recorded positive net fundraising in March of more than 2.8 billion euros and, in this way, 28 consecutive months with positive net fundraising.
Inverco also details that, in the first quarter of the year, investment funds have exceeded the accumulated net subscriptions at the end of 2022, with 9,500 million euros.
"It has been eight years since a net subscription volume of more than 9,000 million euros in a quarter", the association specifies.
Fixed income funds led the month's net fundraising, with almost 2.5 billion euros.
With regard to returns, Inverco explains that funds experienced an average positive return of 0.48% in March, while in the year the return reached 2.6%.