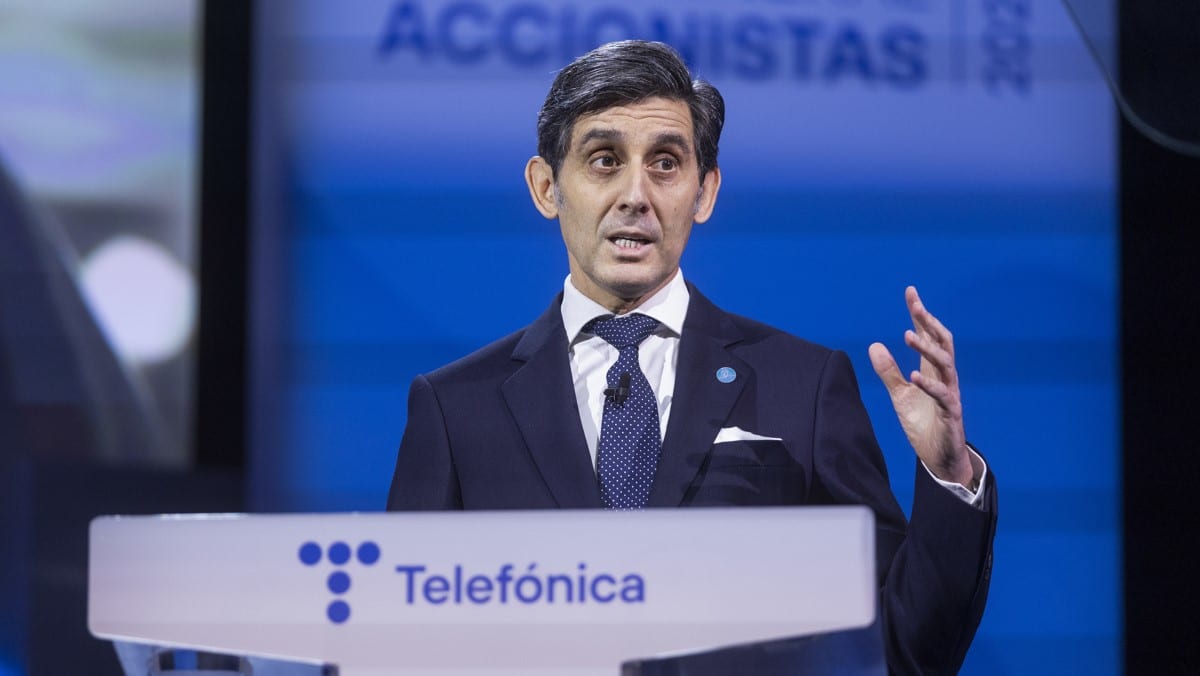 Telefónica and KKR buy Entel's fibre network in Chile for $365 million
FINANCE
|
OCTOBER 24, 2022
|
LAST UPDATE: OCTOBER 25, 2022 10:30
NEWSROOM
Telefónica's subsidiary in Chile and investment fund KKR have reached an agreement to acquire Chilean telecommunications operator Entel's fibre optic network in the country for USD 358 million (almost EUR 365 million).
According to Entel in a statement sent to Chile's Financial Market Commission (CMF), both companies have agreed to acquire these assets through the company OnNet Fibra, which is 60 % owned by KKR and 40 % by Telefónica Chile.
Through this agreement, OnNet will acquire around 1.2 million units in a transaction that the companies expect to close in the first quarter of 2023, once all relevant approvals have been obtained.
The deal also includes a long-term agreement between the two parties whereby Entel will have access to OnNet's fibre network, with a combined coverage of approximately 3.9 million real estate units, including the 1.2 million acquired, rising to 4.3 million by 2023.
It also includes other ancillary agreements such as a housing contract, a support contract, a duct and camera contract and a service transition agreement.
Telefónica closed in 2021 the sale of 60% of the shares of InfraCo, a company that aimed to operate the first open access fibre optic network (FTTH) in Chile, to KKR for USD 600 million (about EUR 500 million at the exchange rate at the time).
This transaction allowed the Spanish company to reduce its net debt by USD 473 million (around EUR 400 million at the time), it said in a statement to the Comisión Nacional del Mercado de Valores (CNMV).