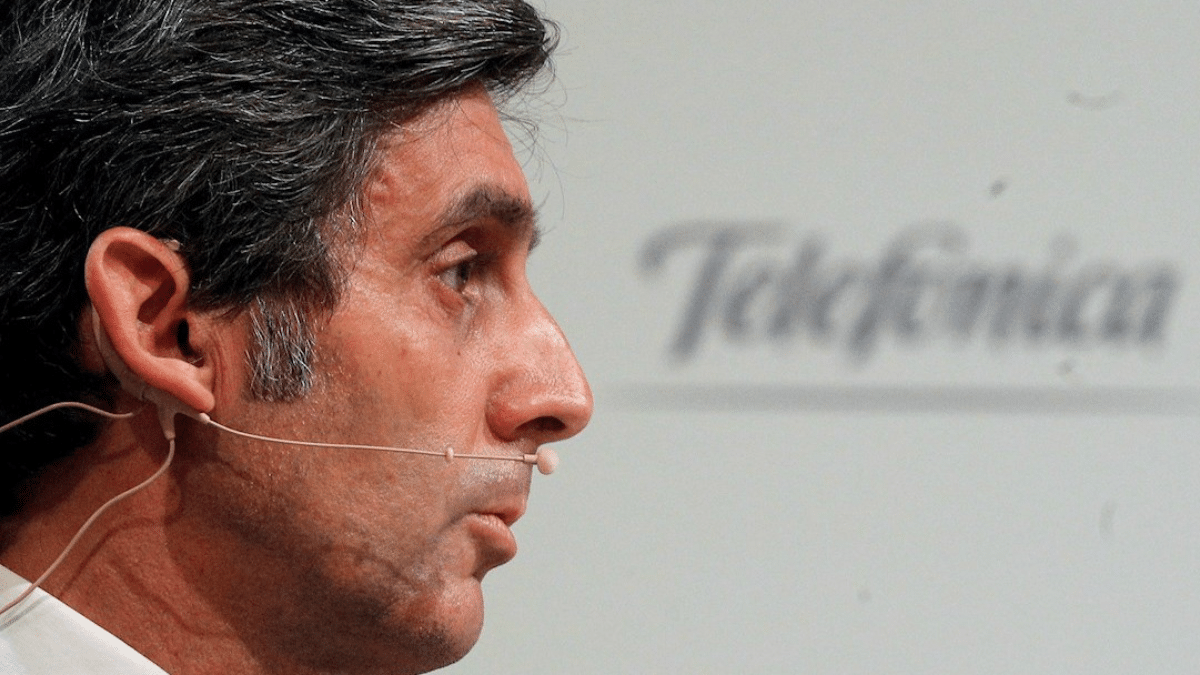 Telefónica rises almost 3% in the stock market after presenting 2022 results
FINANCE
|
FEBRUARY 23, 2023
|
LAST UPDATE: FEBRUARY 23, 2023 12:44
NEWSROOM
Telefónica shares have risen almost 3% in Thursday's trading session after announcing that it has obtained a net profit of 2,011 million euros in 2022. This profit is 75.3% lower than the previous year, due to the fact that in that year the company obtained millionaire capital gains from extraordinary operations.
Telefónica has also announced that it plans to pay a dividend of 0.30 euros in cash in 2023. The market reaction has been positive, with Telefónica shares up 2.97% half an hour after the open, making them the second most bullish of the entire Spanish market, reaching a value of 3.92 euros per share.
So far this year, Telefónica has gained 15.81%, indicating that the company has performed well in the market.
Telefónica exceeds expectations in its annual results, but still faces financial challenges.
Renta4 analysts have highlighted that Telefónica's results have exceeded forecasts in the main figures, and that the company has met the targets set for 2022. Bankinter's experts also pointed out that the results have slightly beaten expectations and that the group has met the targets set.
However, despite the good results, Bankinter maintains its "neutral" recommendation for the company and the target price at 4.2 euros. In other words, although the results have been positive, the company still has some challenges to face in order to improve its financial situation and achieve further growth.
In summary, Telefónica's results have been well received by the market and have led to an increase in the value of the company's shares. Although there are still challenges ahead, analysts are generally satisfied with the company's performance in 2022.