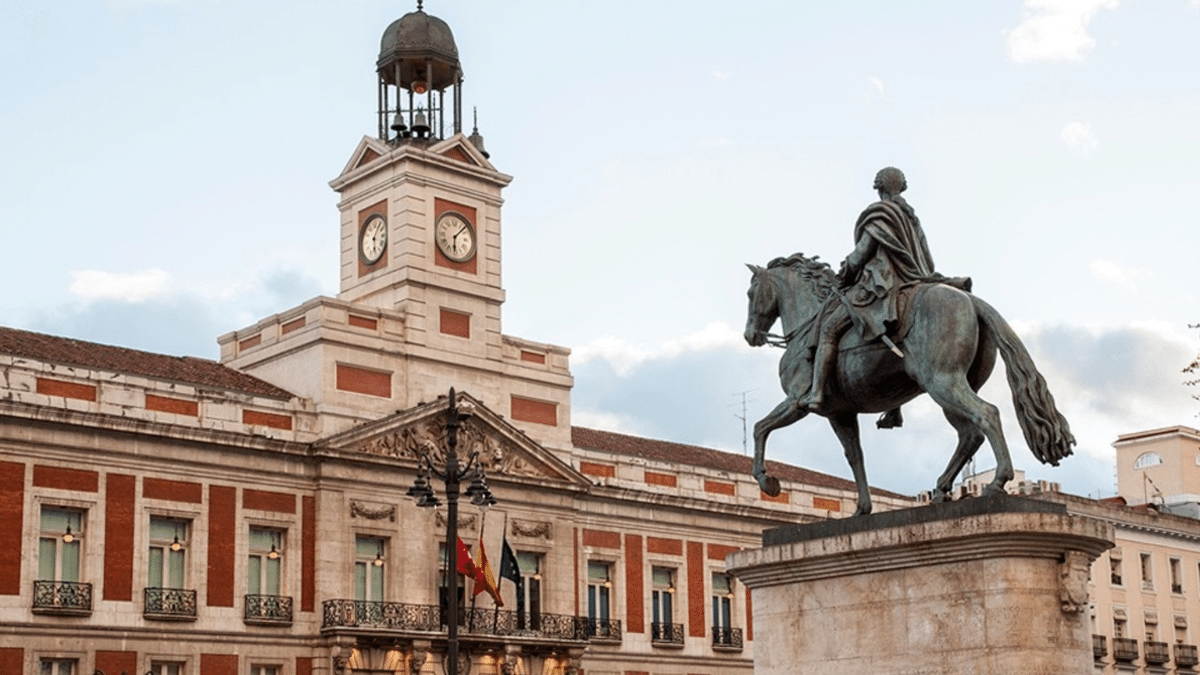 The Community of Madrid is already working on the 2024 Budget
FINANCE
|
JULY 27, 2023
|
LAST UPDATE: JULY 27, 2023 17:15
NEWSROOM
The Regional Government of Madrid began work a few weeks ago to prepare the regional budget for 2024, which it hopes to present in October.
This was stated by the Regional Minister of Economy, Finance and Employment, Rocío Albert, at a press conference to assess the data from the Labour Force Survey for the second quarter of 2023 released this Thursday.
"We already started a few weeks ago. Each of the ministries is working on the preliminary drafts. We hope to have meetings in September to present them in October," he said.
The regional budgets have been one of the main headaches for the regional president, Isabel Díaz Ayuso, since she arrived at the Real Casa de Correos in 2019.
In the two legislatures she has managed to push them through on one occasion. They did not come to fruition during the time she shared a coalition government with Ciudadanos, and she managed to present the first proposals of her single-colour Executive with the support of Vox for 2022.
This same party was the one that prevented them from even reaching the Plenary last year, knocking them down in the Budget Committee of the Madrid Assembly.
Rocío Monasterio's party gave their 'no' after clashes with the PP in the period of presentation of amendments. At that time, Vox presented them out of time and asked the Assembly's Bureau to allow them to be processed, something the 'populares' refused to do. The result after weeks of reproaches was the prorogation of the previous year's accounts.
On this occasion, Ayuso is counting on an absolute majority to push through the first budget with Albert at the head of the Treasury after taking over from Javier Fernández-Lasquetty.