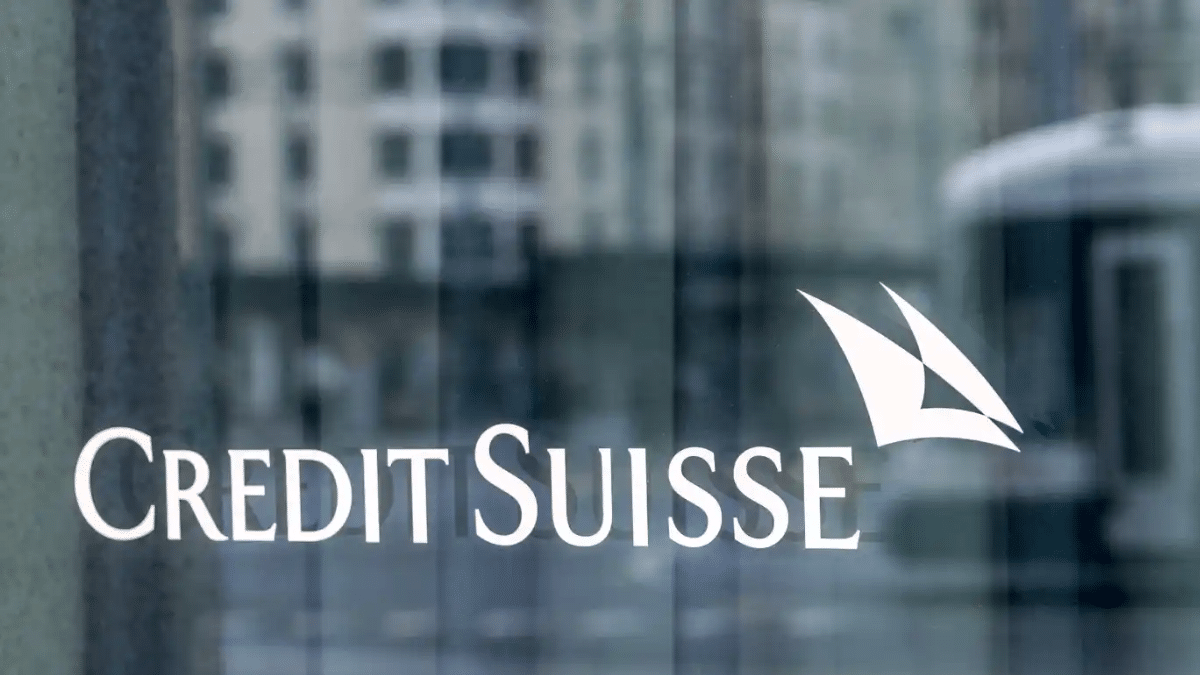 UBS stock rises on rumours of 35,000 layoffs in Credit Suisse acquisition
FINANCE
|
JUNE 28, 2023
|
LAST UPDATE: JUNE 28, 2023 15:28
NEWSROOM
Swiss bank UBS is up 1.39% on the Zurich Stock Exchange after rumours emerged of job cuts of up to 35,000 globally. These rumours came after the acquisition of Credit Suisse, which led to a combined workforce of 120,000.
UBS shares are trading at 17.82 Swiss francs on the stock market today, following reports in Swiss and foreign media. According to unnamed sources close to UBS quoted by Bloomberg, the cuts are expected to affect 35,000 employees, many of whom come from Credit Suisse, which was acquired by UBS to avoid bankruptcy.
Although UBS and Credit Suisse have not officially confirmed the rumoured job cuts, they are expected to take place in three phases over the course of this year, beginning in late July and continuing in September and October. Credit Suisse's investment banking employees in London, New York and Asia would be most affected, as UBS already operates in those markets.
UBS CEO Sergio Ermotti announced changes to the bank's management in the next 20 days. He is also expected to provide more details on the integration between UBS and Credit Suisse before the end of the summer.
UBS's acquisition of Credit Suisse was completed for CHF 3 billion in an emergency transaction backed by the Swiss government. This merger has created a financial giant whose market value is four times the GDP of Switzerland.