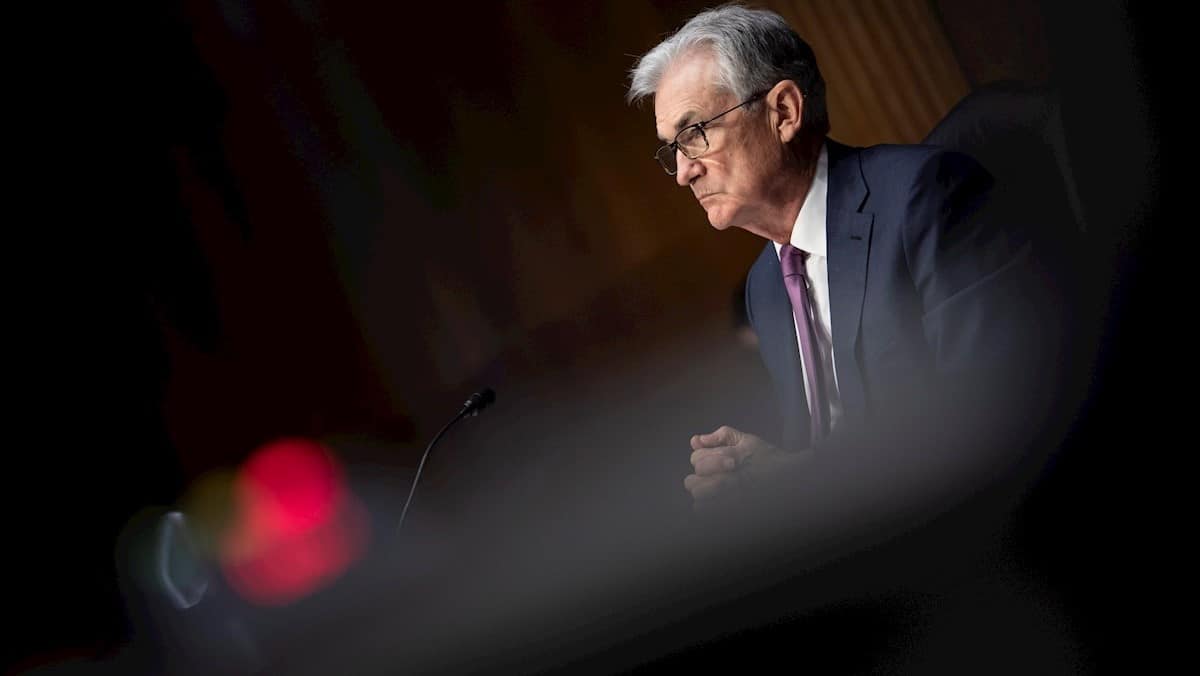 US interest rate ceiling will be higher than expected, Powell says
FINANCE
|
NOVEMBER 3, 2022
|
LAST UPDATE: NOVEMBER 3, 2022 11:15
NEWSROOM
In this news item we talk about: US
The chairman of the US Federal Reserve (Fed), Jerome Powell, warned on Wednesday that the ceiling that interest rates in the country may reach will be higher than expected, in view of current economic data.
"The data received since our last meeting suggest that the final level of interest rates will be higher than previously expected," he said at a press conference, in which he acknowledged that inflation is still at higher levels than expected.
Powell made these statements moments after the Fed announced a three-quarter point increase in the official interest rate, the sixth rise since March and the fourth consecutive 75 basis points.
Rate increases of less than 0.75 percentage points
Still, the Fed chairman opened the door to the possibility that the next rate hikes could be less than 0.75 percentage points, and this could happen "at the next meeting or the one after that".
"The time (for smaller hikes) is approaching and may come as soon as the next meeting", which is held in December, "or the one after that, but no decision has yet been made", Powell said during his press conference to explain Wednesday's official interest rate hike.
The president of the US central bank acknowledged, however, that it is still too early to talk about stopping rate rises, as they are still necessary to "reach that sufficiently restrictive level" to curb inflation and prevent it from becoming entrenched.
Powell acknowledged that there is still no scientific method to determine at what point inflation has taken hold, but explained that in the event that interest rates are raised too much, the Fed can always resort to the tools at its disposal to stimulate the economy.
"If you make the mistake in the other direction, and you let this drag on, (…) the risk is that it becomes ingrained in people's thinking", and the damage to employment can be much greater, he explained.