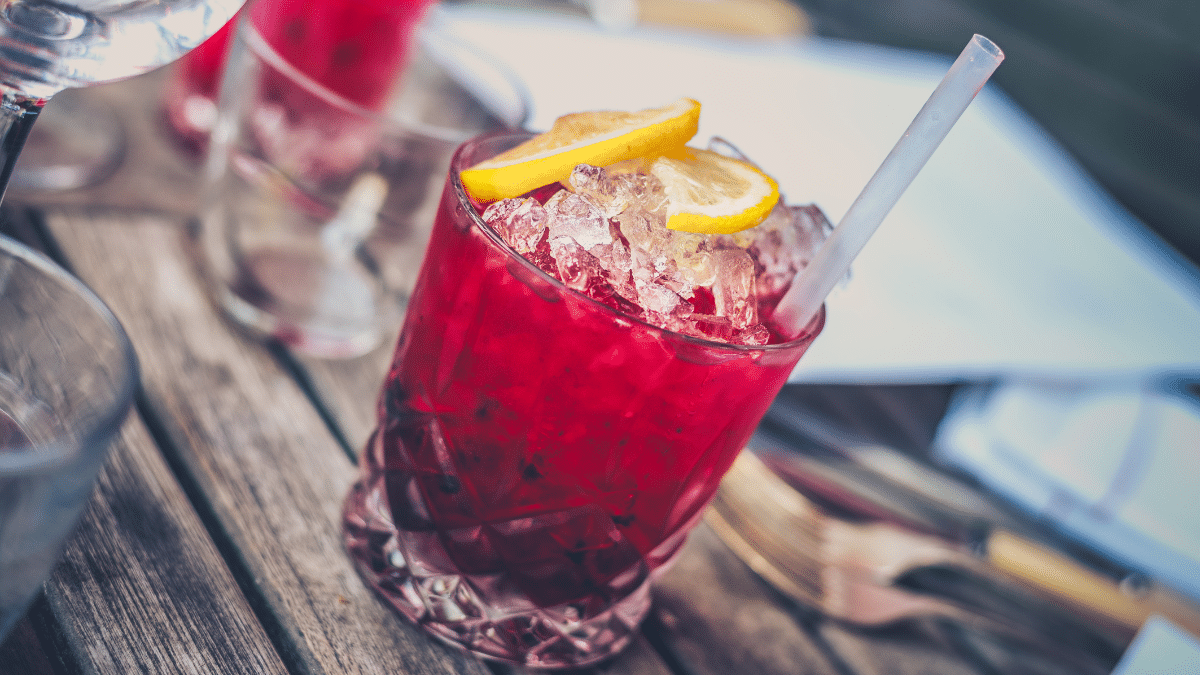 Value of out-of-home cold drinks increases by 13.3% in 2022
FINANCE
|
MARCH 9, 2023
|
LAST UPDATE: MARCH 9, 2023 15:55
NEWSROOM
Undoubtedly, 2022 has been a year of progress towards stabilising out-of-home consumption, which has managed to grow by 14% compared to the previous year, by recovering some of what in-home consumption had borrowed during the pandemic.
In terms of the value of out-of-home cold beverages in particular, in 2022 this percentage has increased by 13.3% compared to 2021.
As Cristina Garcia, Horeca and Foodservice expert at Kantar, Worldpanel division, explained in her speech at HIP-Horeca Professional Expo, the largest innovation and trends event to drive the on-trade, "our consumption preferences for cold drinks have changed: they are now more focused on prime time, which leads to a different competitive set.
Every drinking occasion has become more valuable, as, in that return to the new normal, there are factors that make an impact. More than half of the events we are not recovering are work-related and unplanned occasions; for example, if we now have fewer face-to-face meetings, there are intakes that used to happen on the way in or out of those meetings that are not happening now.
That leads to a greater focus on key moments: 40% of drinks intakes are at lunch and dinner – 5% more than in 2019. "On the other side of the scale we have the after-dinner moments, which have recovered the worst, while alcoholic beverages have come out of their core, looking to the aperitif and the evening for a way to grow," Garcia said.
All drinks have attracted buyers versus last year, but the one that has gained space has been wine, which, leveraged on midday meals, has added 3 points. In fact, wine has gained space both during the day and at night, as well as gin and whisky as daytime drinks.
The drinks set also changes with age, and even the young people of today are different from the young people of four years ago. According to Kantar, young people are consuming less beer and spirits and more sugar-free and still soft drinks than before: "Under-34s devote less of their occasions to the after-dinner moment, where spirits are more positioned," the expert said.
Impact of innovation in the sector
The cold drinks sector is a very active sector that is constantly launching innovations, such as ciders, pre-mixers, hard seltzers, 0.0 spirits… According to data provided by Kantar,
and accounted for 0.4% of the value of the out-of-home category. They are also positioned in an adult profile (over 50 years of age), more feminine (68%) and have managed to have a presence in new consumption moments, by positioning themselves in pre-dinner occasions. Eighty percent of these occasions have taken place in independent restaurants, which seem to accommodate these innovations with the aim of satisfying consumer demand.
Opportunities for development can also be found in the organised channel, where soft drinks and spirits have gained prominence to the detriment of beers.
For Kantar, categories that want to grow will have to adapt to the new demands of consumers, who are very diverse and different from those before the pandemic, and we will therefore have to segment them to work on each niche. It will also be necessary to detect consumer moments in development and which have different competitive sets, as well as new consumption channels.