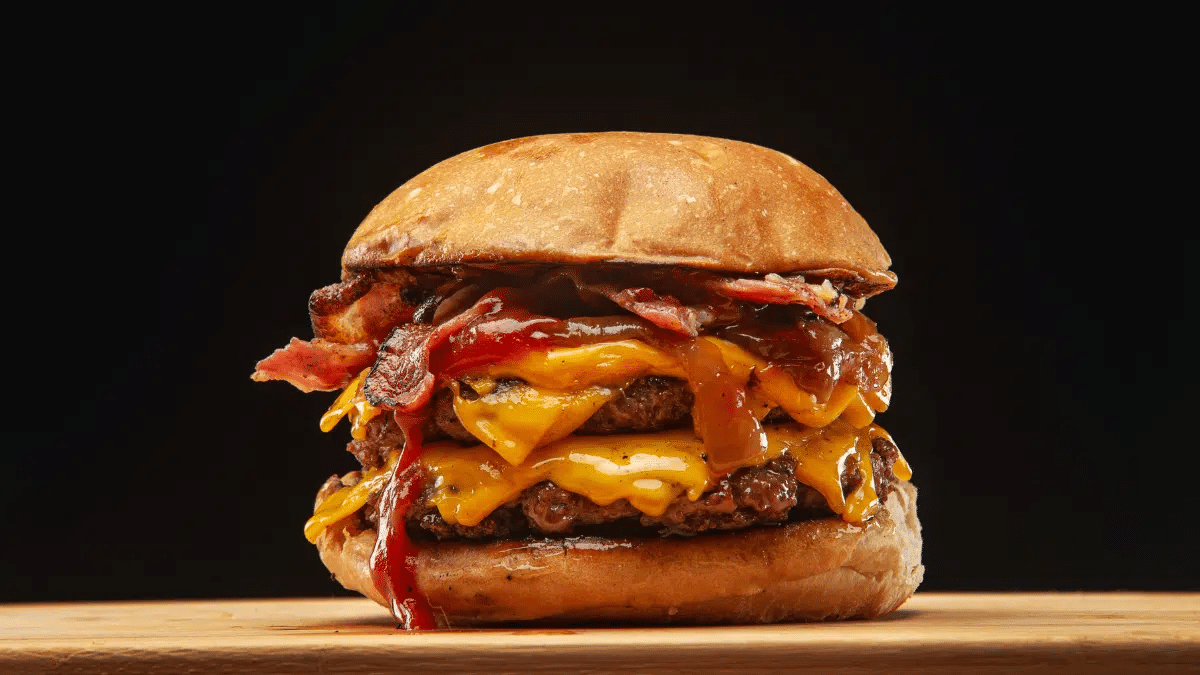 Las Rozas hosts The Champions Burger festival from 13 to 23 April
GASTRONOMIC
|
APRIL 13, 2023
|
LAST UPDATE: APRIL 13, 2023 11:21
NEWSROOM
The Champions Burger gastronomic festival celebrates its 4th edition in Las Rozas from Thursday 13th April until Sunday 23rd April at the fairgrounds of the Madrid municipality.
19 hamburger restaurants, on their food trucks, will compete to be chosen as the 'Best Burger in Europe'. The winning burger will take part in the European grand final, to be held at the Ciutat de València football stadium next July, along with the rest of the winning Spanish burgers from all the previous regional competitions, plus a selection of 10 restaurants from different European countries.
Gourmet burgers: classic, innovative and signature burgers
The people of Madrid will choose their best burger and will have the opportunity to taste a wide variety of gourmet burgers, from the most classic to the most innovative, creative, avant-garde and signature burgers, with top quality meats.
In addition, this year The Champions Burger incorporates two new features:
The search will be on for the best burger in Europe, giving the championship an international character, with the participation of 10 hamburger restaurants from different European countries. Seven previous competitions will be held in different Spanish cities to select the most delicious burgers that will participate in the final of The Champions Burger.
The Champions Burger Festival in Las Rozas
The Champions Burger has established itself as the benchmark event in this catering sector, characterised by the fact that it is the public itself that chooses the most delicious burger.
Opening hours:
Monday to Thursday: from 18:00 to 23:00 hours.
Friday: from 18:00 to 00:00 hours.
Saturdays: from 12:00 to 00:00 hours.
Sundays: from 12:00 to 23:00 hours.