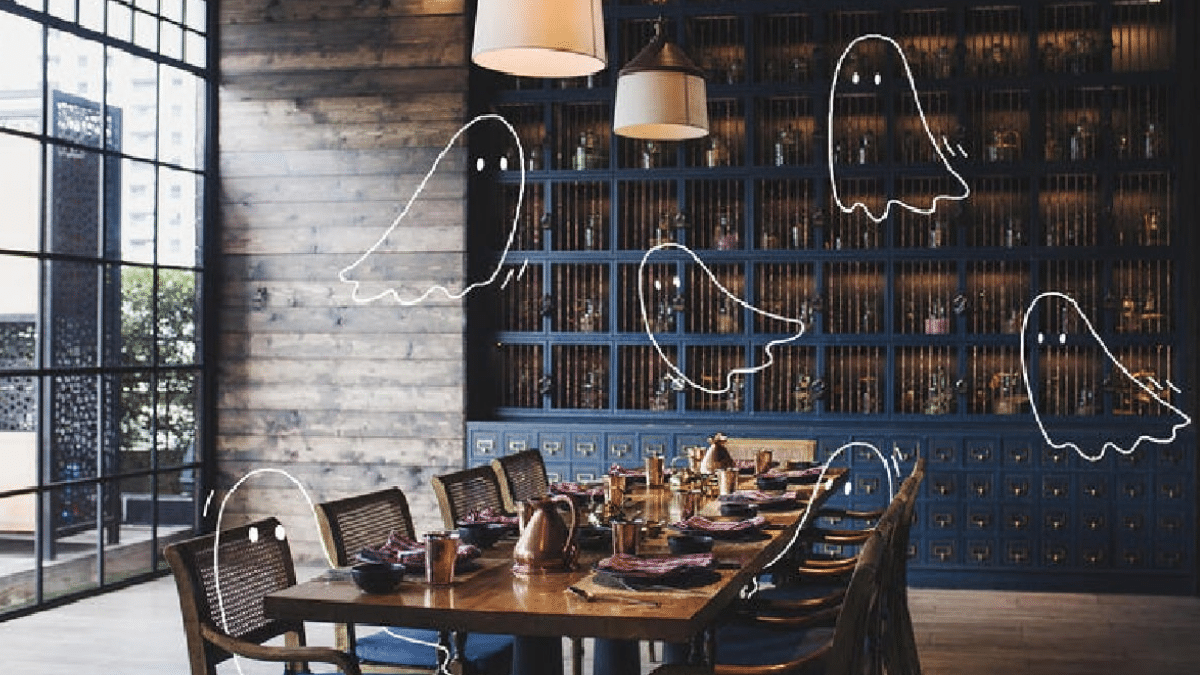 No-shows are a major concern for 90% of restaurants
GASTRONOMIC
|
MAY 11, 2023
|
LAST UPDATE: MAY 11, 2023 18:01
NEWSROOM
In the wake of the controversy surrounding Amelia restaurant's decision to charge three customers the full amount of the menu for cancelling their reservation without notice, a debate has reopened on how the sector can effectively tackle the problem of no-shows.
According to data collected by TheFork, Europe's leading online booking platform, so far this year in Spain there has only been an average of 3.7% no-show cancellations (2.5% less than in 2022); compared to 5.2% for the market as a whole.
These numbers also represent a downward trend in this malpractice that has been observed since 2019 as, since then, this phenomenon has never exceeded 4% of the total volume of reservations made through TheFork's app and website.
The importance of this phenomenon in the sector is such that 90% of restaurants say that reducing the number of no-shows is their number one priority because the fact that diners do not give notice of their cancellation of a reservation can mean a revenue shortfall, ranging from 5% to 20%, depending on the type of business, according to a study conducted by the company, among its network of clients globally.
Facing this phenomenon and offering restaurants effective tools to fight it is one of the challenges that the company is constantly facing, as Sergio Sequeira, Country Manager for Iberia, states: "currently our management software TheFork Manager prevents the same user from making a reservation on the same day and at the same time in several restaurants and offers a series of tools that are highly reliable. Among them, the triple confirmation of the reservation via email and by free sms; reminders so that the user can cancel with a single click quickly and conveniently; the guarantee of reservation by credit card, or requesting the prepayment of reservations stand out for their effectiveness".
Delving deeper into the numbers recorded by the platform, Spanish restaurants that have used the banking footprint this year have reduced this type of no-shows by up to 52%. Furthermore, last March and April, 43% of the establishments that activated the bank fingerprint system did not record any no-shows, as proof of the effectiveness of this type of measures to tackle this problem that is currently affecting the restaurant industry.