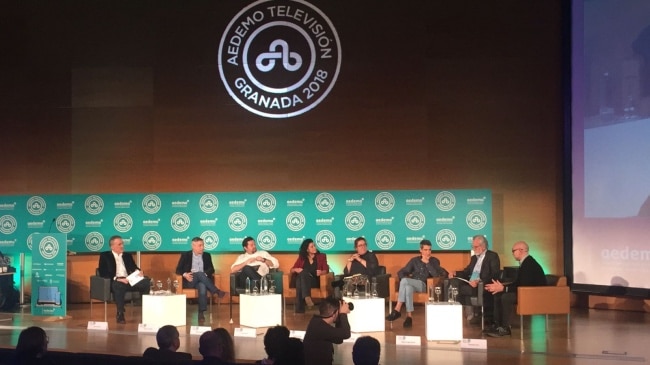 Ana Castro (Coca-Cola): "TV channels today have commercial policies that are limited to the advertising block"
MARKETING
|
FEBRUARY 19, 2018
|
LAST UPDATE: FEBRUARY 19, 2018 12:26
NEWSROOM
The advertising interruption model is drawing ever closer to an end. Media consumers  tolerate increasingly less ads  that prevent them from continuing reading digital newspapers, listening to the radio or watching television.
Perhaps this tendency is more pronounced in the cathodic medium, in which advertising occupies an average of 19%  of the content broadcast on the main channels (Telecinco, Cuatro, Antena 3 and La Sexta). Of these, Cuatro is the one that disseminates the longest advertising blocks,  each of them with an average exceeding five minutes.
This is one of the reasons (not the only one) why  television has been losing viewers for several years, especially among the youngest audiences, in favour of other platforms, such as HBO and Netflix, which do not contain advertising.
Faced with this situation, advertisers, who cannot dispense with TV since it is the medium with the most reach, want to delve into less intrusive advertising formats, which are more attractive to the user and adapted to the new consumption habits of viewers. To this end they ask for greater commitment and imagination from the media, still today focused on the traditional advertising model.