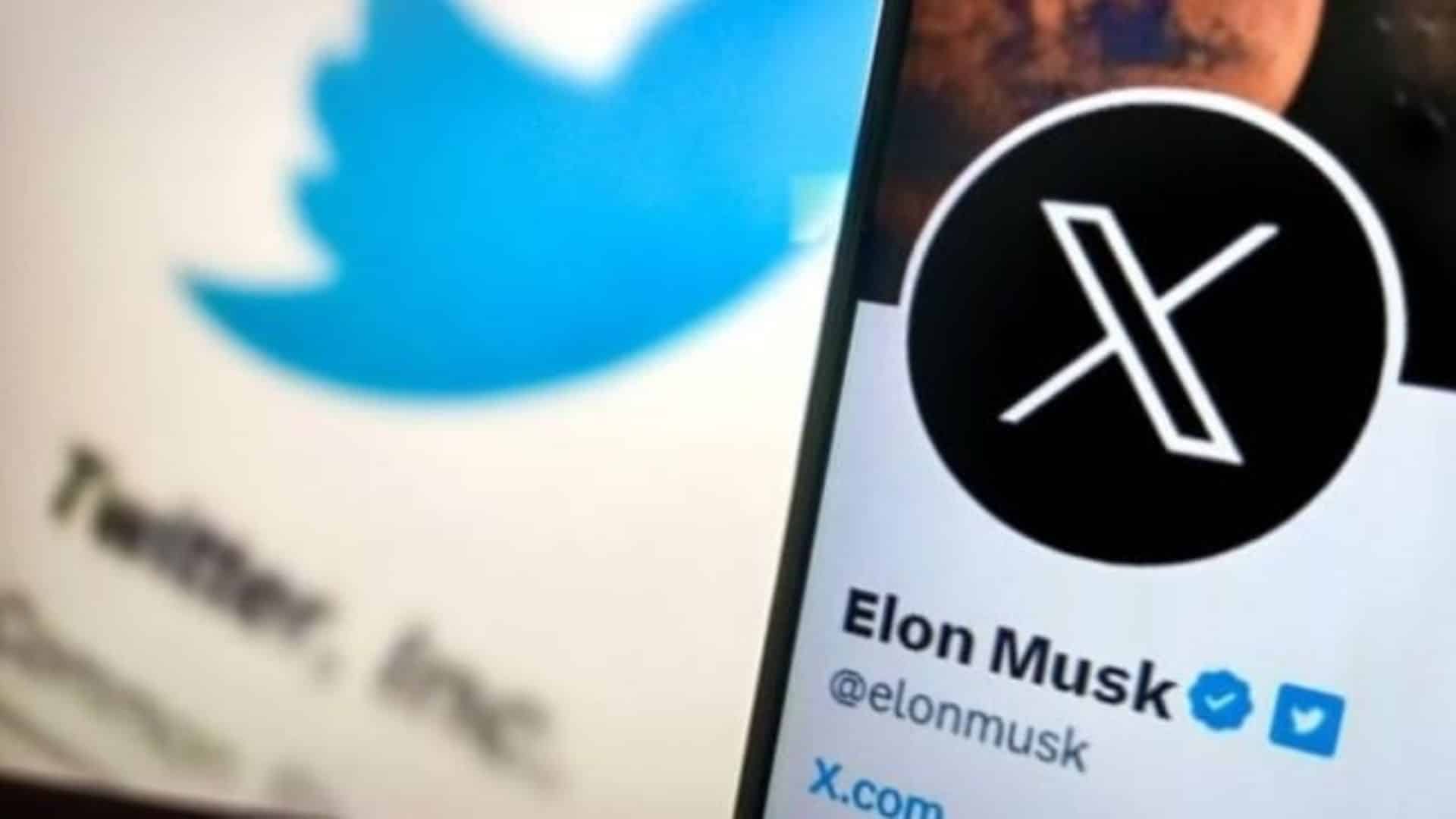 The European Commission ranks X as the social network with the highest rate of disinformation
MARKETING
|
SEPTEMBER 28, 2023
|
LAST UPDATE: SEPTEMBER 28, 2023 10:00
NEWSROOM
The platform, formerly known as Twitter, has been singled out by the European Commission as the worst-placed in terms of the ratio of disinformative to informative posts or the prevalence of actors spreading false or misleading information. X, which abandoned in May the code of best practices on disinformation put in place in 2018 and updated last year, had already received a warning in February for being the only major company in the sector to send a first report with little data and no commitment on the matter.
The new public rebuke to Elon Musk's company was part of a speech delivered by vice-president Vera Jourova to release the latest details on how code signatories are working to combat misinformation. X's poor performance was audited during a pilot phase to test a new methodology developed by the 44 companies that currently subscribe to the regulation.
This procedure is based on a "first set of structural indicators, such as the ease of finding disinformative content, the degree of participation that such content receives or indicators on the sources", according to Jourova. For the EU government's head of values and transparency, this new approach represents "a new and unprecedented vision" for measuring and understanding how effective the efforts of platforms can be in tackling false or erroneous content that they may host.
This pilot phase was carried out in three member states to test the methodology for two of these indicators, one of which was Spain, along with Poland and Slovakia. The study focused on Facebook, Instagram, LinkedIn, TikTok, YouTube and the aforementioned X, and based on their internal search dynamics, the researchers evaluated 6,155 posts and 4,460 accounts. The key metrics used are discoverability, relative interaction on content, absolute interaction on content, as well as the presence of accounts linked to disinformation actors and their interaction with other users.
Musk's platform appears as the one with the highest relative interaction, but with low absolute interaction, just the opposite of TikTok. This means that the content with false or erroneous information analysed received more interactions than that which included true data or facts. The study points out that the incidence in this scale is especially prominent in Spain, which raises the overall proportion.
Moreover, the former Twitter also includes the highest percentage of misinforming actors out of the total analysed, with up to 8-9%. X abandoned the code precisely during this study, which in Spain found that it is one of the platforms with the highest prevalence of false information, along with Facebook and WhatsApp.
The code of good practice on disinformation is still voluntary before it becomes mandatory under the umbrella of the Digital Services Directive. As one of the "very large" platforms designated by the European Commission, X will eventually have to take on that regulation and others in the same vein to operate in the region.