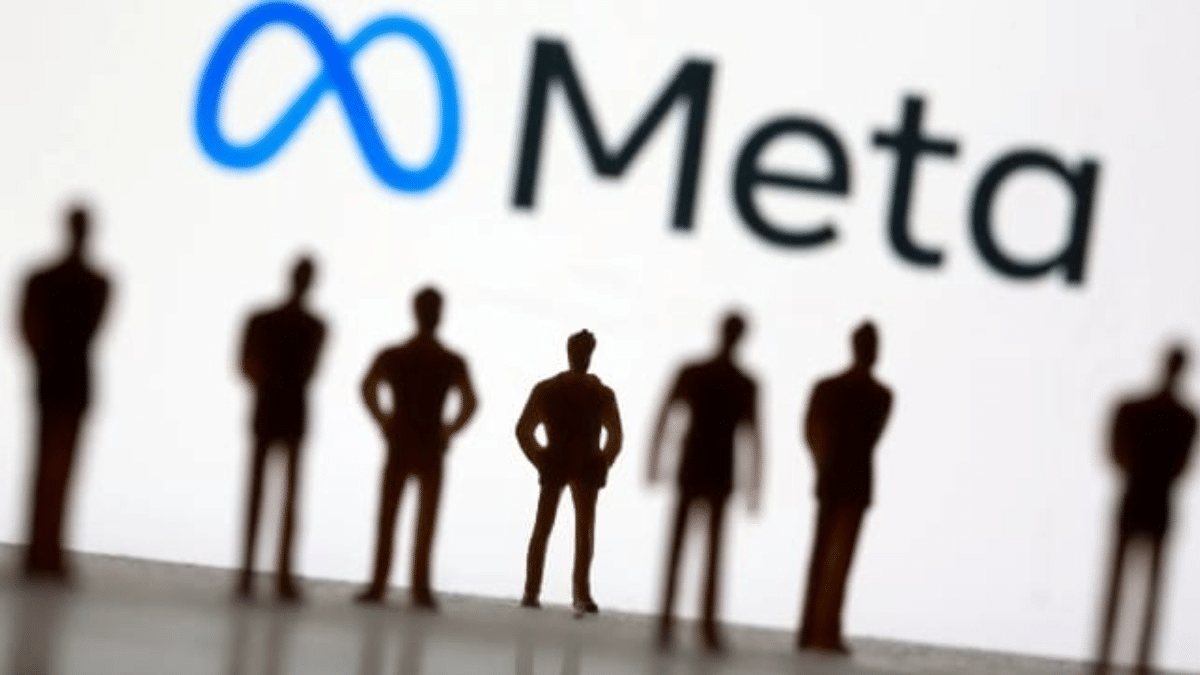 Meta proposes to ask European users' permission to serve behavioural advertising
MARKETING
|
AUGUST 3, 2023
|
LAST UPDATE: AUGUST 3, 2023 13:48
NEWSROOM
In this news item we talk about: Meta
The tug-of-war of recent years between Meta and European data privacy regulators has a new offer on the table. According to The Wall Street Journal, the social web giant has said it could start asking its users in the region for consent by the end of the year to show them advertising derived from their activity with its apps. This is an unprecedented move to date that could have a significant impact on Meta's commercial revenue in the region if a large number of users choose not to give it.
What is at stake is approximately a quarter of all revenues, according to data included in the second quarter results. But the proposal may not necessarily be as damaging as it seems because Meta is rapidly evolving its use of artificial intelligence to serve advertising to users from whom it has few useful signals. The iOS privacy tightening a few months ago, which forced all apps to ask users for permission to cross-use their data, was a severe blow in the first instance but the company is now optimistic about the alternative.
These circumstances partly help to explain Meta's new predisposition to something it had been rejecting since the General Data Protection Regulation came into force in 2018. At that time, the company opted for the subterfuge of making the use of its applications conditional on the acceptance of its terms of use, in which it was made explicit that the user accepted that all the information generated by their activity would be used to show them the most refined advertisements possible.
Privacy activist lawyer Max Schrems then launched a lawsuit that late last year served as the basis for privacy agencies to determine that the practice was incompatible with the EU legal framework. A few weeks later, the Irish privacy authority, which acts as the EU regulator, imposed a fine of 390 million euros and urged the company to bring the segmentation into line with EU law within three months.
Since then Meta had stretched the deadline by appealing the decision but also by fitting its model into a provision of European privacy law called "legitimate interest". And to rely on it it launched an online form enabling users to withdraw their permission for the use of behavioural data in the advertising they see.
However, the unexpected intervention of the European Court of Justice in July has turned the tables. In a ruling that empowers antitrust authorities to go beyond their usual powers to tread the data protection terrain, the requirement to obtain user consent before displaying personalised advertising in certain circumstances was also reflected. That context has been left open to interpretation and Meta already faces a three-month ban in Norway on serving it if it fails to do so, pending an eventual common front from all regulators in this new scenario.