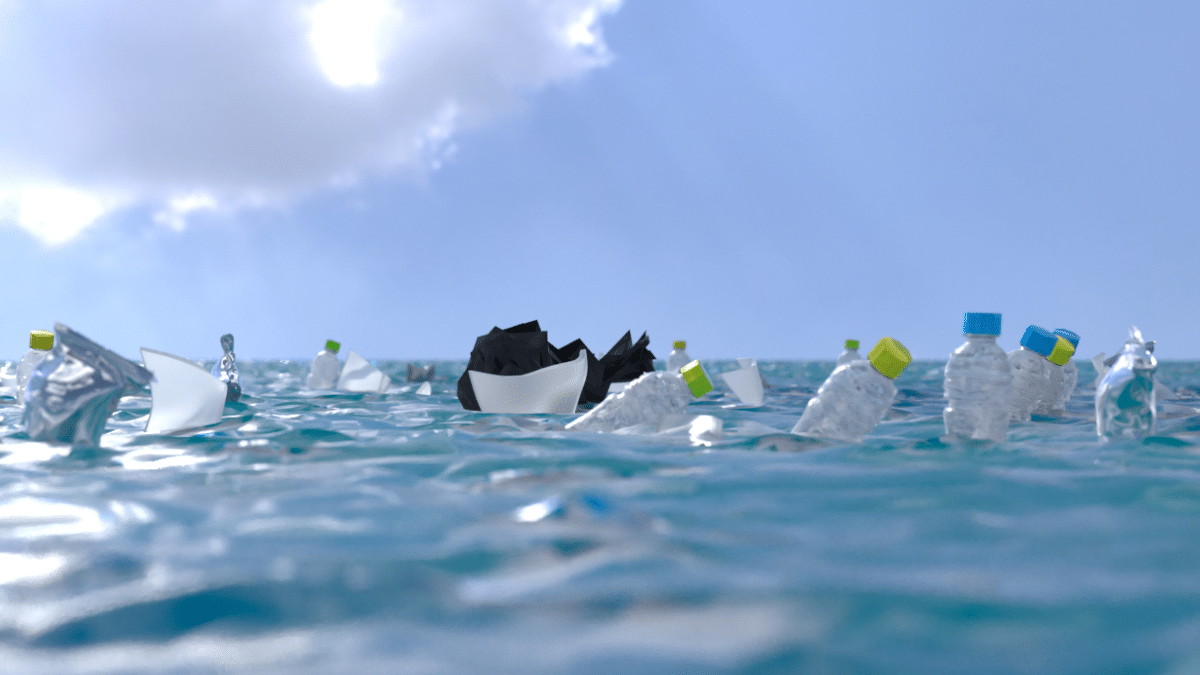 Multiópticas leads the way towards sustainability with its new campaign "PLASTIC NEUTRAL".
MARKETING
|
JULY 28, 2023
|
LAST UPDATE: JULY 28, 2023 13:20
NEWSROOM
In this news item we talk about: plastic
In a bold initiative to reduce the environmental impact of everyday products, Multiópticas has taken a significant step forward by introducing its "PLASTIC NEUTRAL" campaign. In this new initiative, all of its daily contact lenses, the popular Multilens 1 day, have become plastic neutral thanks to the Plastic Bank® Certified Plastic Neutral programme.
Plastic Bank is an organisation that has made a name for itself by building ethical recycling ecosystems in vulnerable coastal communities and reusing the materials collected to reintroduce them back into the supply chain. The process means that for every box of Multilens 1 day contact lenses produced, the plastic generated is offset by removing the same amount of plastic from the ocean. In this way, Multiópticas not only offers quality and safe products for its customers' eyes, but also takes responsibility for mitigating the environmental impact of plastic.
The partnership with Plastic Bank represents a significant social and environmental commitment by Multiópticas to protect the oceans and empower regenerative communities. Every box, blister and lens of Multilens 1 day daily contact lenses will contribute directly to the elimination of plastic from the ocean. In addition, this initiative has a positive impact on communities in Indonesia and the Philippines, as members of these communities who participate in plastic collection receive a premium for their work, enabling them to meet their basic needs.
The process of this campaign is simple but powerful: the collected plastic materials are processed and given a new life by being reintroduced into the supply chain. This ensures that every purchase of Multilens 1 day contact lenses from Multiópticas is a gesture towards ocean conservation.
"PLASTIC NEUTRAL" represents a further step towards a sustainable future, where quality and environmental responsibility go hand in hand. Multiópticas has demonstrated its commitment to sustainability and environmental conservation by offering essential products such as daily contact lenses while caring for the well-being of our planet.
This campaign not only seeks to raise awareness among its customers about the importance of keeping the oceans free of plastic, but also invites everyone to join in this sustainable commitment. With every purchase of Multilens 1 day contact lenses, Multiópticas customers actively contribute to the fight against plastic pollution and support local communities in cleaning up and collecting plastic.
Plastic is essential in the contact lens world for reasons of sterility and eye safety, but Multiópticas has shown that it is possible to address this essential need in a sustainable and responsible way, leading the way to a greener and cleaner future for all. With "PLASTIC NEUTRAL", Multiópticas reaffirms its commitment to the environment and hopes to inspire other companies to join this important cause to preserve our precious marine ecosystem.