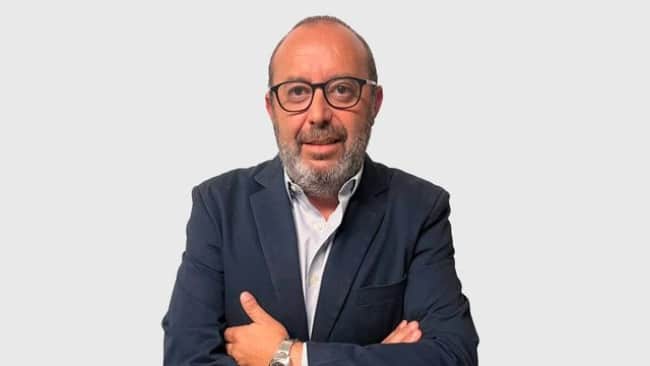 El Confidencial signs Míchel Botella to reinforce its commercial area
MEDIA
|
SEPTEMBER 23, 2022
|
LAST UPDATE: SEPTEMBER 23, 2022 12:29
Javier Cruz
El Confidencial is in the process of relaunching its commercial area. As this newspaper published last July, Jesús Doncel has joined the publisher as the new commercial director, coming from El Español. Before that, he worked at Unidad Editorial.
Under his command, the commercial strategy of El Confidencial will be to strengthen its regional presence in the main centres of economic power in Spain. Thus, the digital native has recently launched sections in Madrid, Andalusia, Catalonia, Valencia and Aragon.
To reinforce this structure, the publication has recruited two former executives from Unidad Editorial. One is Laura Lacalle, who will occupy the post of advertising director for Catalonia. She comes from Ociomedia and Hachette Filipacchi (Hearst), and for the last four years she worked in the commercial team of Unidad Editorial in Catalonia. The other is Manuel Carrera de la Fuente, who will be in charge of advertising management in the Northern Area. This professional has managed the commercial area of Unidad Editorial in Galicia for the last 23 years.
In addition, the commercial area of El Confidencial will have the support of Míchel Botella, who will hold the position of 'senior advisor' of the newspaper's management committee and will help in the advertising strategy of the medium. This professional has several years of experience in the world of media agencies. He has worked in companies such as Carat, Media Planning (now Havas Media Group) and Publicis, where he managed Optimedia and later Vivaki. He currently works as a consultant in media agencies such as IKI Media, Veritas and Infinity.
The El Confidencial department is completed by Javier de Rus and Marta Valverde, who remain as directors of the commercial area. For his part, Alberto G. Luna continues to head the Branded Content Unit and the ECBrands Studio agency, while Laura Cruz heads the events department. Diana Moyano will continue to be in charge of programmatic strategy and Patricia Palomares, of the affiliation area.