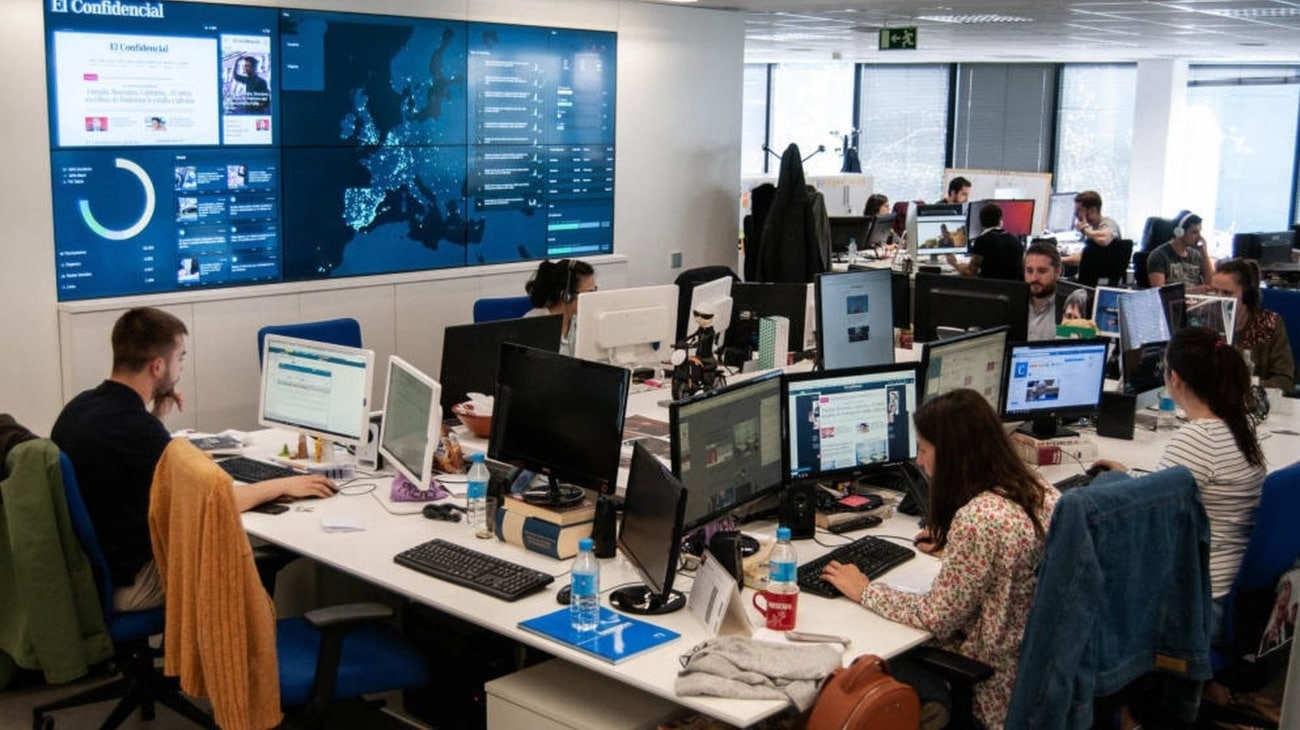 El Confidencial's turnover is €22m and far exceeds pre-pandemic levels thanks to subscriptions
MEDIA
|
AUGUST 8, 2022
|
LAST UPDATE: AUGUST 8, 2022 10:50
NEWSROOM
El Confidencial achieved its highest level of revenue in 2021, coinciding with its 20th anniversary: it obtained 22.2 million euros, an improvement of 12% compared to the previous year. It is also well above pre-pandemic levels (+10% vs. 2019).
Most of this revenue comes from advertising, but digital subscriptions, which El Confidencial introduced in 2020, are becoming an increasingly important part of its income statement.
The digital native had 35,000 subscribers last April, as revealed by its CEO, Alejandro Laso, at an industry event. The idea is to reach 50,000 by the end of the year. In total, subscriptions last year brought in 2.4 million euros, compared to 834,000 euros in 2020. The rest – 19.7 million euros – came from the sale of advertising space.
The operating result of Titania Compañía Editorial – publisher of El Confidencial – was €4 million, the same amount as 2020, but slightly below 2019 values (€4.5 million).
The company's net profit was €3.8m last year, down 4% on the previous year.
The digital subscriptions that El Confidencial implemented in 2020 brought in 2.4 million euros last year.
According to the company's accounts, Titania closed last year with 174 employees, which implies a growth of 16 workers in one year.
After the hiatus that COVID meant for the advertising market, El Confidencial has now reactivated its investments. Above all, it wants to reinforce the commercial area. As this newspaper already published, it has signed Jesús Doncel, who comes from El Español, as its new commercial director. The idea is to increase the territorial capillarity of El Confidencial and to increase its commercial presence in large metropolitan areas, such as Catalonia, the Basque Country, Andalusia…