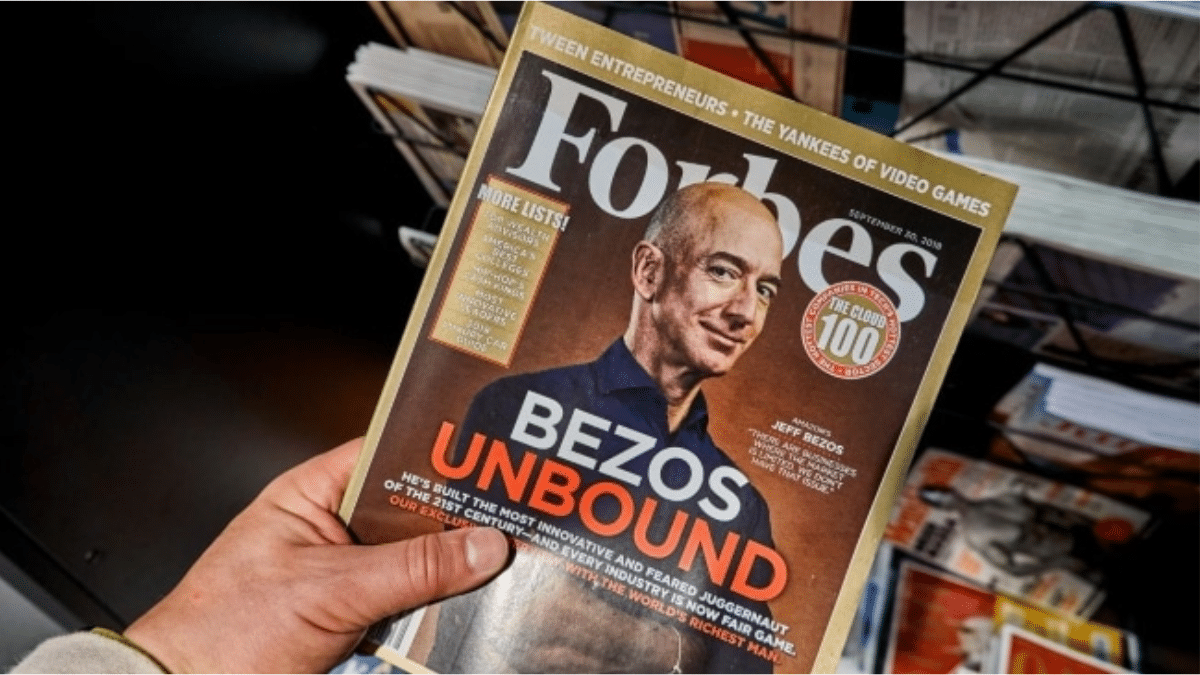 Forbes closes sale to electric vehicle technology entrepreneur
MEDIA
|
MAY 18, 2023
|
LAST UPDATE: MAY 18, 2023 13:02
NEWSROOM
In this news item we talk about: Forbes
After an aborted IPO attempt and years of failed takeover attempts, Forbes will finally be acquired by US entrepreneur Austin Rusell, CEO of electric vehicle technology company Luminar Technologies. The deal sets a transfer of 82% of the shares in a deal that values the company at 800 million, up from the 630 million that its owners had hoped to achieve when it was first listed and in line with the figure that was on the table for the sale to a consortium of foreign investors that did not go ahead.
That last possibility was ruled out a few weeks ago due to Forbes' owners' fear of facing an adverse regulatory scenario in the US caused by the Russian connections of the main promoter of the offer, the Indian investment firm Sun Group. As Axios reported at the time, that company was leading the consortium and stepped down in the context of revelations about the Russian ties of its vice-chairman Shiv Khemka. This move forced the group to rethink its buyout strategy and led to contacts with billionaire tech entrepreneurs in order for their eventual participation to bring Forbes' new ownership to the US.
That deal fell through in the end and days later the sale to 28-year-old Russell, who has six months to raise the necessary capital, has been confirmed. According to a spokesman for the businessman, all the money would already be committed independently of his shares in Luminar Technologies. Sources close to him have told Axios that the entrepreneur would invest up to a maximum of 200 million dollars and a maximum of 300 million dollars would come from other interested parties, such as the aforementioned Sun Group. Integrated Whale Media (IWM), the Hong Kong-based investment firm that to date is the majority owner of Forbes, would retain an 8% stake.
Austin Russell has committed to acquire 82% of the company's shares in a deal that values it at 800 million dollars
If the sale is completed on these terms, IWM will be able to conclude the exit process in which it has been immersed for years, after acquiring 95% of Forbes in 2014 from the family that gives its name to the publication. The historic masthead was founded in 1917 and currently maintains 45 licensed local editions covering up to 76 countries, with a reach of more than 140 million people worldwide. It is particularly well known for its lists and rankings of the world's richest, most prominent and most powerful people and companies, and its digital business has been growing thanks to its paywall in combination with its thriving events and newsletter business.