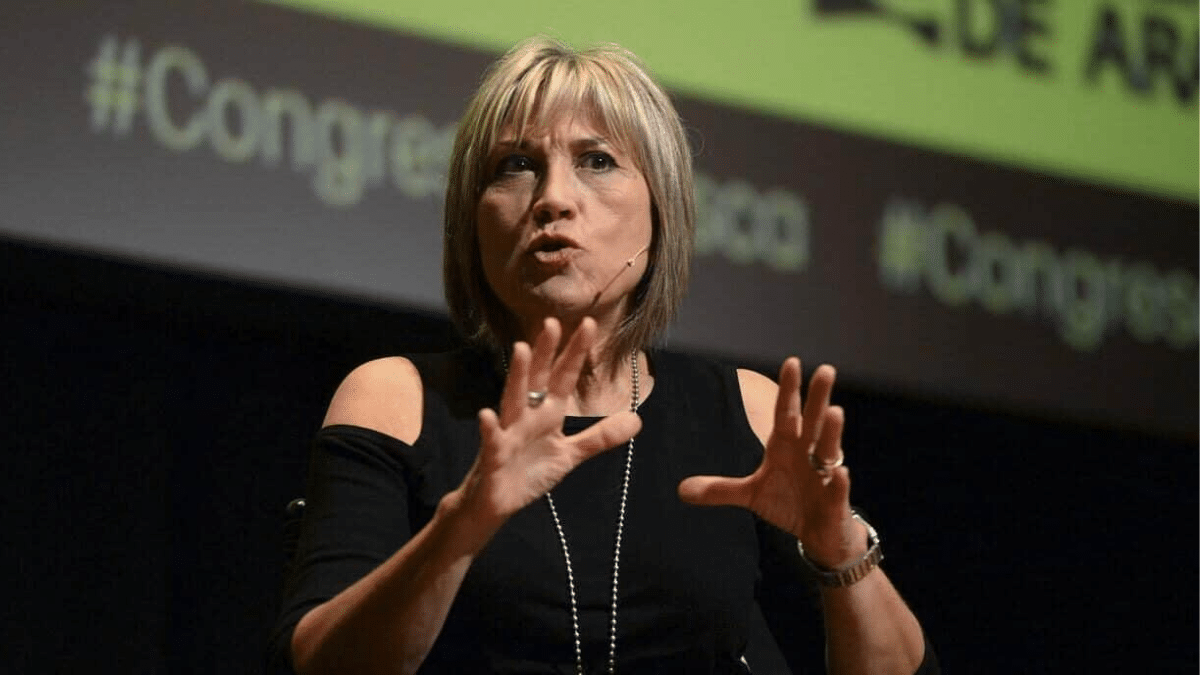 Julio Ariza: "The alliance between RTVE and Prisa will give Julia Otero 25,000 per programme, wasting the house's internal talent"
MEDIA
|
OCTOBER 23, 2022
|
LAST UPDATE: JANUARY 24, 2023 12:54
NEWSROOM
RTVE has awarded Grupo Prisa a contract worth 5.5 million euros for the production of a new programme called 'El día que…', a production with which Otero will pocket 25,000 euros per programme, says Julio Ariza, who adds that each programme will cost 500,000 euros. She will receive 25,000 euros per programme, which is 100,000 euros per month, or 1,200,000 euros per year. According to Julio Ariza, the RTVE contract assigned to Prisa "is armed robbery, the country is broken with pensions, unemployment, dependency, especially… With the number of elderly people who need help".
Why doesn't RTVE bet on internal talent?
"RTVE, which has many employees with incredible experience, signs Julia Otero. And, moreover, an external production company with the talent they have in-house. A nonsense", Ariza denounced. And all this is due to the change of company of Fran Llorente, former head of news at RTVE, who is in charge of the video department of Grupo Prisa. Llorente was confirmed as head of RTVE news almost at the same time as Barroso arrived at Moncloa. "Coincidence? The RTVE unions are complaining because the workers don't get paid more than 25,000 a year, but where are those unions?" the journalist asks during his appearance on El Toro TV's Dando Caña programme.
Apparently, this will be the first contract between RTVE and Grupo Prisa, the first in a list of at least 11 production contracts pending award for 30 million euros. And, according to Rebelión en la Granja, all of them seem to be going to friendly and ideologically related production companies.