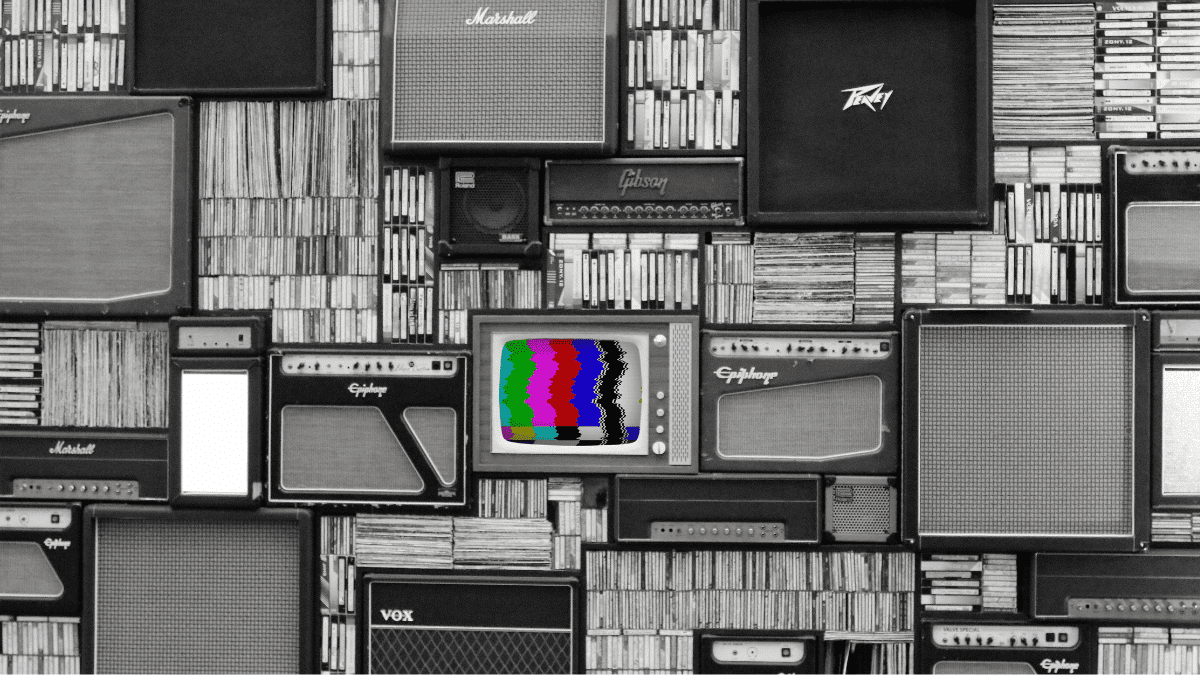 Julio Ariza: "Why is the government paying for advertising on public television?
MEDIA
|
OCTOBER 19, 2022
|
LAST UPDATE: JANUARY 24, 2023 12:51
NEWSROOM
"Are televisions concessions of public broadcasting space or not? Yes, they are. Therefore, they are a public service, as was declared during the pandemic, which was also declared an essential service". These were the words of Julio Ariza before speaking in depth about the management of advertising on public television.
According to the journalist, a decree should be made in which guidelines are set out, such as, for example, allocating ten minutes a day on the television grid to compulsory broadcasting spots, talking about issues of public interest, prohibiting any context and political advertising. In this way, there would be control over content and citizens' money spent on advertising and it would provide content that would keep the citizen informed about issues of public interest. "There is no reason why the State Budget, the people's budget, should be used to pay for advertisements on television, which is a public service," said Julio Ariza.
Julio Ariza's proposal: the return of advertising on public television
TVE eliminated advertising in 2009. It is true that the withdrawal of advertising increased TVE's overall audience, recalls Julio Ariza, and "was based on the idea that public television was, quite rightly".
To avoid the lack of transparency in this regard, Ariza proposes that advertising should return to Televisión Española. The journalist, indignant with the current situation, asks: "Why do we have to pay a billion to TVE with 6,000 people, 4,000 of whom are unemployed? How can there be a shortage of money if TV3, TVE and public television and radio stations are taking it away?
A mine of wasted talent
Ariza invites us to walk through the corridors of TVE and see how it would be hard to understand why there are commissions from external production companies when the company itself "has had very talented people for years, with wonderful experience in the audiovisual world"; and the fact is that TVE is a mine of wasted talent. "RTVE has excellent professionals who are not allowed to work because they are entrusted, for example, to Mediapro, Buenafuente, etc". Outraged by this fact, Julio speaks of them as "advantage players" and that is why they get richer. "Television stations have to broadcast the essential public service content messages that are essential for the population. It is a public service," he concludes.