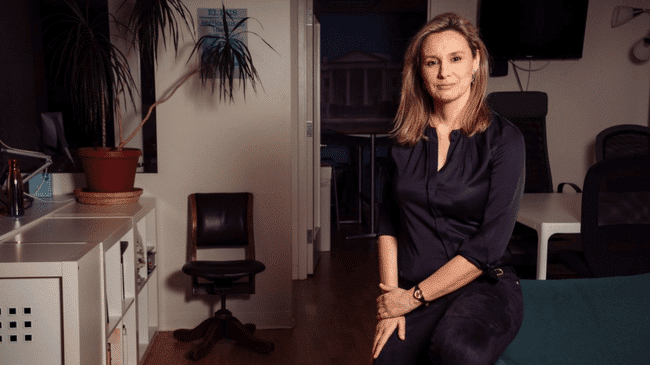 Prisa selects Amanda Mars as new director of Cinco Días
MEDIA
|
SEPTEMBER 13, 2022
|
LAST UPDATE: SEPTEMBER 13, 2022 11:24
NEWSROOM
Journalist Amanda Mars will be the new editor of Cinco Días, according to DIRCOMFIDENCIAL. Mars, who until this year was the US correspondent for El País, will take charge of Prisa's business daily from October, a role she will combine with that of director of El País's business division.
Prisa's management announced this appointment to the staff yesterday. Mars will replace José Antonio Vega, the paper's editor since 2020, who, according to sources at the newspaper, "will continue to be linked to the company".
The new editor of Cinco Días began her career in 2001 at Europa Press, then moved on to La Gaceta de los Negocios and in 2006 joined El País, where she was deputy head of economics and New York correspondent. She has covered two presidential elections, two legislative elections, two impeachments and an assault on Capitol Hill.
Prisa is moving forward in the reconfiguration of the management of its economic daily, with the appointment of Daniel Toledo as deputy editor of Cinco Días, as Voz Populi has advanced and this newspaper has been able to confirm. Toledo, who was editor of La Información, left the management of Henneo's newspaper a few weeks ago, and was replaced by Fernando Pastor.