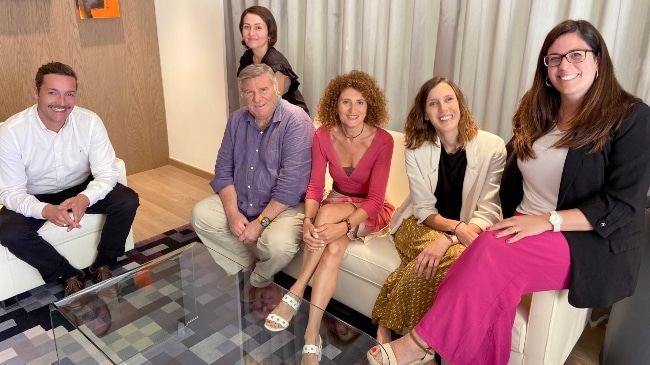 Montse Carbó, new Director of Communication and CSR of Caixa d'Enginyers
NEWSROOM
The financial services and insurance credit cooperative Caixa d'Enginyers has appointed Montse Carbó as the group's new director of communication and CSR.
She replaces Víctor Cardona, who after 12 years linked to the entity is entering a new personal phase due to his retirement.
Montse Carbó has extensive experience in corporate communication, crisis communication, business management and marketing strategy, in companies from different fields and profiles. She has held management positions in the area of communication in companies such as LEO Pharma, GBfoods and Merck.
"I am very excited to join the Communication and CSR team of the Caixa d'Enginyers Group, made up of great professionals and better people, and, of course, a financial and insurance cooperative that is concerned with generating a positive impact on society and the planet, with responsible financial proposals. I am proud to take up the legacy of Víctor, whom I thank for his time and dedication, with the aim of continuing to strengthen ties with our members, to help and advise them on financial and insurance issues, and to continue contributing to building a better world through our Foundation", says the new director of communication and CSR of the Entity.