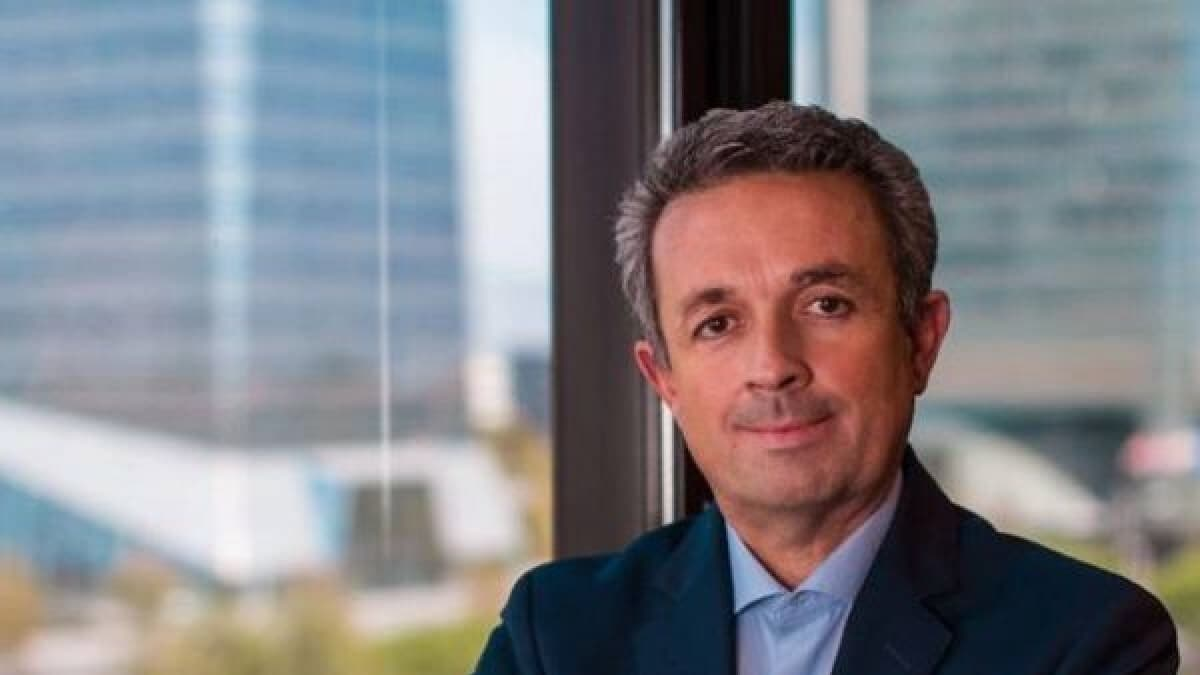 B&B Hotels appoints Enrique Francia as President for Spain and Portugal
NEWSROOM
Enrique Francia has been appointed as the new president of B&B Hotels for Spain & Portugal. A new position with which the hotel chain aims to accelerate its growth in both countries, as well as tackle its business and digital transformation.
Enrique Francia Romero has 35 years of experience, more than 20 years as CEO in various sectors such as catering, retail, industry and media, as well as advising, in different roles, in Private Equity funds.
France is also executive chairman of Lateral and FoodBox, and a senior advisor to several companies. He has been CEO of Grupo VIPS for 11 years, where he led its transformation and growth project that concluded with the successful sale of the group to Alsea in 2019.
Previously, he worked at Grupo Prisa for nine years as General Director of Regional Press, Global Corporate Director of Planning and Strategy, and General Director of the Printing Division. He began his career at Arthur Andersen, where he worked for 10 years, specialising in strategy consulting and corporate finance in the infrastructure and utilities sector.
Patrick O'Connell brings more than 30 years of experience in the hotel industry, dealing with operations, major investment programmes, hotel openings and acquisitions. He has held senior management positions in the UK and Ireland at Doyle Collection, Mint Hotels and Hilton. Most recently he was Director of Hotels at Queensgate Investments.
In the last 10 years, B&B Hotels has tripled the number of hotels in its network. By 2030, the group aims to reach 3,000 establishments. It currently has 45 hotels in Spain and 11 in Portugal, offering more than 4,000 rooms.