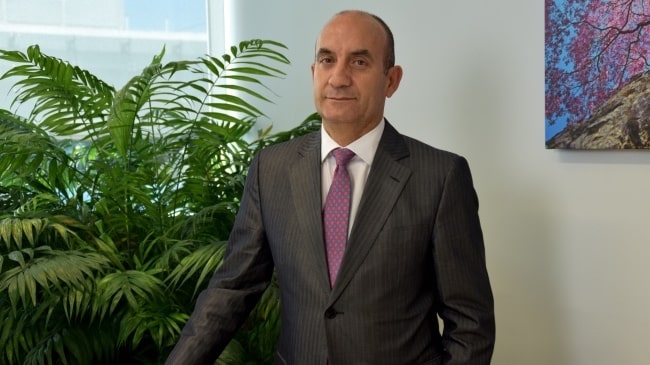 FCC appoints Juan Pablo Merino as Director of Communications, Corporate Marketing and Branding
COMMUNICATION
|
FEBRUARY 5, 2018
|
LAST UPDATE: FEBRUARY 5, 2018 12:37
NEWSROOM
FCC has appointed Juan Pablo Merino as Director of Communications, Corporate Marketing and Branding. Merino has taken up this role which he will assume with the position he currently holds as Director of Communications and CSR at Aqualia (water management).
His main mission will be to define and manage the corporate communication model, in accordance with the general policy of the group in this field, and to indicate the strategic guidelines for the design, planning and execution of actions within the scope of this function, coordinating its implementation in the different areas of business.
Merino holds a degree in Information Sciences from the Complutense University of Madrid, with higher studies in Communication, Advertising, Marketing and New Technology Management, and is a collaborating lecturer at ESIC Business and Marketing School.
With extensive experience in his activity, he served as head of Information Relations in Santa Bárbara, and as a communication consultant for Real Madrid CF, among other management positions. He has also worked in advertising agencies as Account Manager and in local media. In February 2004, he joined FCC, developing a large part of his career in the group where he was also director of Corporate Marketing and Branding and communications director of the environment department.