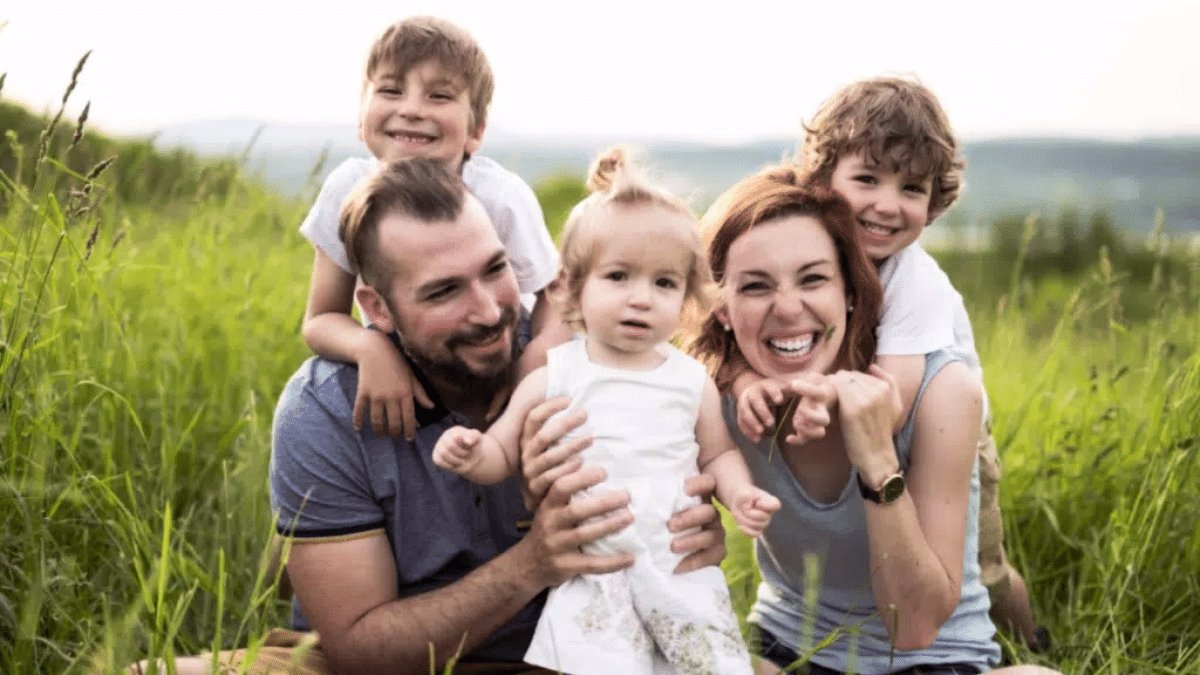 Spain has approved the automatic renewal of the large family title until the youngest child reaches the age of 26.
COUNTRIES
|
APRIL 10, 2023
|
LAST UPDATE: APRIL 10, 2023 14:09
NEWSROOM
The Governing Council of the Community of Madrid has approved the modification of the Decree that automatically renews the validity of the large family title until the youngest child reaches the age of 26.
In her Twitter account, the regional president, Isabel Díaz Ayuso, highlighted that in Madrid "the large family title will have less bureaucracy and more facilities". "We approve its automatic renewal until the youngest child turns 26," she said.
The aim of this improvement is to reduce the bureaucratic procedures that affect the validity of this certification and to increase the protection and benefits it grants to the more than 138,000 large families in the region.
The change adapts the content of the current regulations to a social reality in which the age at which children remain in the family home has been extended, as a consequence of the duration of their studies and the time for them to achieve economic independence for a life project of their own and independent from their parents.
Until now, when one of the children reached the age of 21, he or she had to certify that he or she was still studying and renew the diploma of all the members of the unit, a procedure that had to be repeated each time another child reached that age.
Titles valid until the age of 26
With the entry into force of the new Decree, the Region of Madrid will automatically issue diplomas valid until the age of 26 for each of the children, while those of the parents will remain valid until the youngest of them reaches that age.
If any of the children fall into any of the causes established by law for their exclusion, such as having finished their studies, it will be the large family that will have to communicate this circumstance to the regional Administration, which will withdraw the individual title of that person, with the rest of the members maintaining the benefits to which they are entitled.
Large family in the Region of Madrid
Large families in the Community of Madrid enjoy benefits from the regional government such as a deduction of 900 euros in personal income tax for birth or adoption after the third child; a 10% increase in the regional amount applicable to this tax as the minimum amount per descendant after the third child; a 20% or 50% discount on the transport pass or exemption from payment for large families in the special category; and a 50% discount in the general category on public prices for various services and activities in public educational centres.