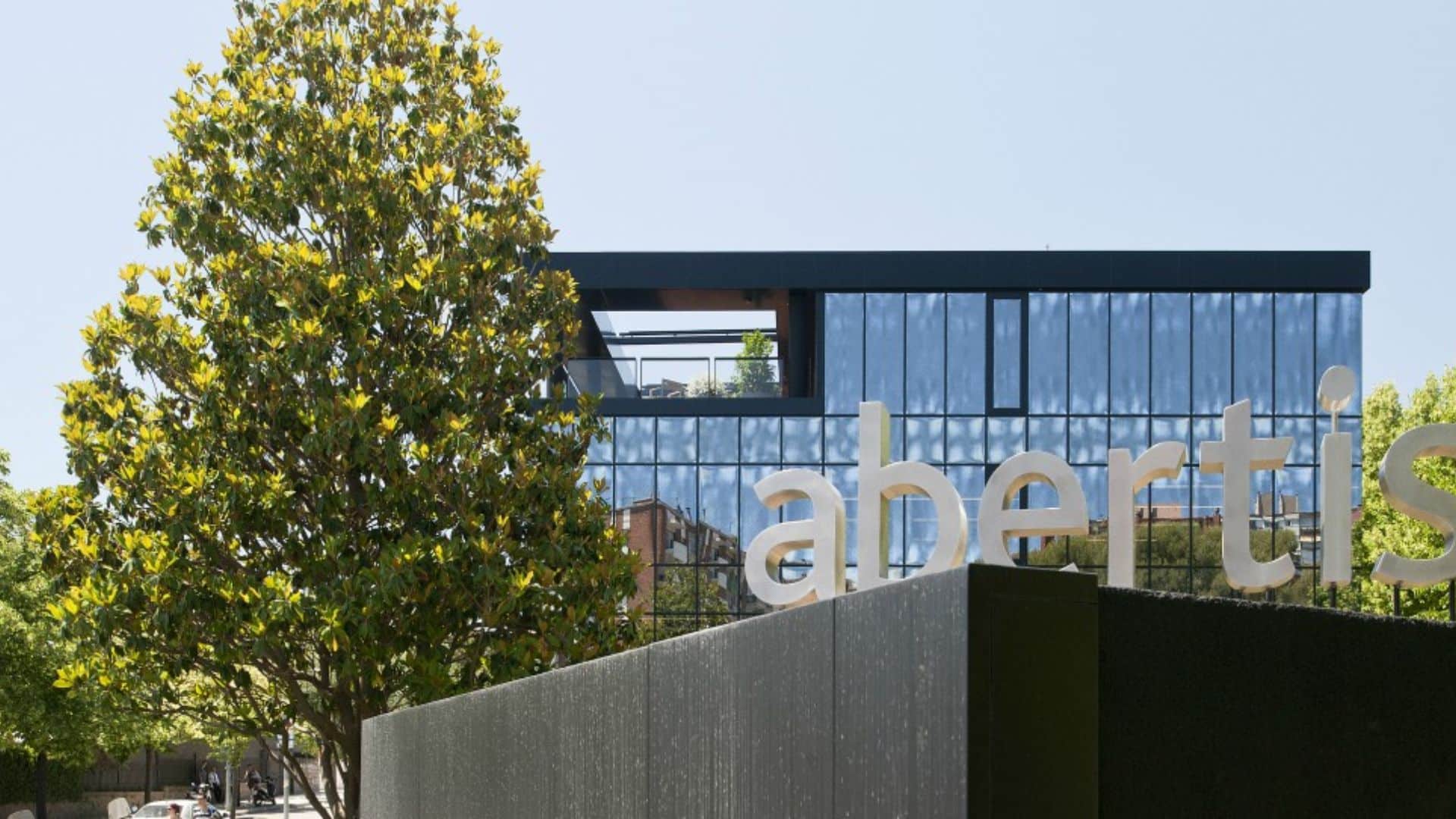 Abertis files a complaint against Argentina before the ICSID in defence of the agreements signed with Macri
NEWSROOM
In this news item we talk about: ACS
The Spanish infrastructure group Abertis, owned by ACS, together with its subsidiary Hochtief, and the Italian Mundys, formerly Atlantia, has filed a request for arbitration before the International Centre for Settlement of Investment Disputes (ICSID) against Argentina because the government of Alberto Fernández intends to annul some agreements for the renegotiation of motorway concessions agreed with Mauricio Macri's government.
According to the newspaper El País and confirmed to Efe by Abertis sources, the company thus defends the renegotiation agreements of the Autopistas del Sol (Ausol) and Grupo Concesionario del Oeste (GCO) concessions agreed with the Macri government in 2018.
The infrastructure group led by José Aljaro considers that the Argentine government has violated the 1991 Agreement for the Promotion and Reciprocal Protection of Investments between Spain and Argentina.
According to the ICSID website, the request for arbitration was registered on 29 August.
The Spanish group is represented by the New York law firm Freshfields Bruckhaus Deringer and the Argentinean law firm Marval, O'Farrell & Mairal, while Argentina is defending itself through the Argentinean Treasury Office (Procuración del Tesoro de la Nación).
Abertis signed important infrastructure investments with the former president of Argentina.
Grupo Concesionario del Oeste (GCO) manages the motorway between Buenos Aires and Luján (56 kilometres), and Austol holds the concession for 119 kilometres of the northern access to Buenos Aires – popularly known as the Pan-American motorway – and the maintenance of the Autopista General Paz.
According to the newspaper El País, Ausol and GCO filed on 19 October 2022 requests for emergency measures before the Court of Arbitration of the International Chamber of Commerce (ICC), in accordance with the clauses of the renegotiated agreements.
On 30 October of that year, the emergency arbitrator appointed by the ICC agreed to apply the measure requested by the concessionaires and ordered the Argentine government to desist from its claims to annul the renegotiated contract.
However, the government of Alberto Fernández decided to ignore it, so the concessionaires filed a request for arbitration with the ICC each asking that the validity of the renegotiated agreement be recognised and that Argentina be ordered to comply with it and pay the amounts owed.
This is not the first time that Abertis has gone to the ICSID to protect its investments in Argentina, as in 2015 it sued the country for the financial imbalance accumulated by the concessionaires due to the government's decision to freeze tariffs.