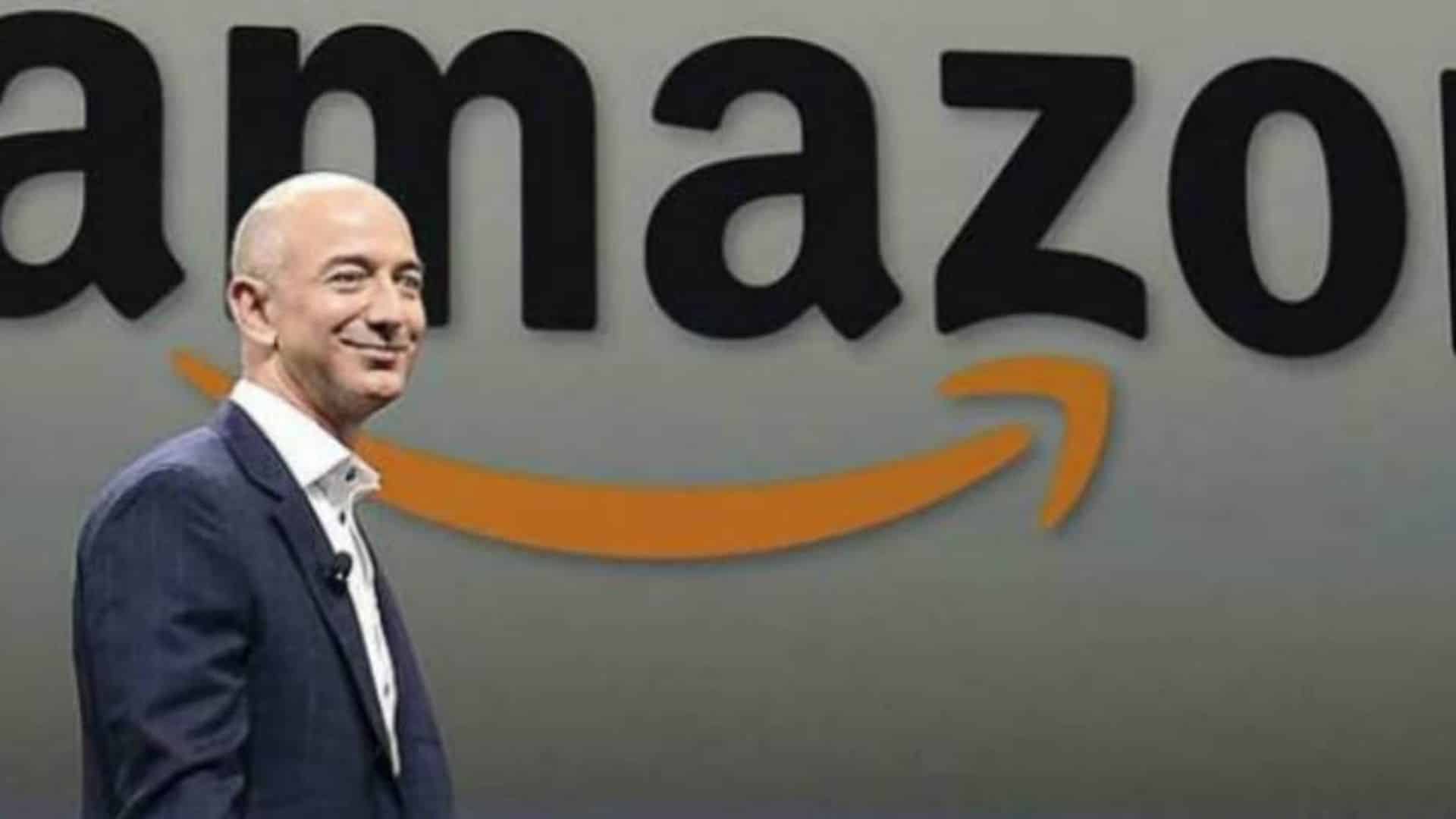 Amazon tells workers to go find another job if they don't want to return to the office
NEWSROOM
Amazon CEO Andy Jassy told his employees who are looking to work from home and do not want to return to the office three days a week that it "won't work for them" and that they can leave if they disagree, Insider reported this week.
The global online retail giant ordered its employees to return to the office three days a week from May.
However, at the end of May thousands of workers signed a petition against the mandate and went on strike to ask the company for more flexibility with remote working.
In a meeting, Jassy told workers: "It's way past time to disagree and compromise," adding that "if you can't compromise… you probably don't fit in at Amazon because we're back in the office at least three days a week," according to a recording obtained by Insider.
Back to the office three days a week
According to the media outlet, Jassy said his decision to have employees return to the office was a "judgement call" and that employees can leave if they don't want to comply.
"It's not right for all of our teammates to be in three days a week and for people to refuse to do it," Jassy said.
In July, leaked messages seen by Insider indicated that Amazon would force a "voluntary resignation" on employees who do not move to the on-site centres where their teams work.
Amazon is one of a long list of tech companies that have opted for job cuts in the wake of the pandemic boom.
Amazon has already laid off 27,000 workers since last autumn
Since last autumn, the US giant has laid off 27,000 workers in its cloud computing, advertising and retail divisions, among others.
Amazon has opposed unionisation of its workers in various ways for many years, speaking out that it prefers to have a personal, non-mediated relationship with them.
In April 2022, a warehouse of the US multinational in New York won a victory over the company and became the first to obtain union representation in the United States.