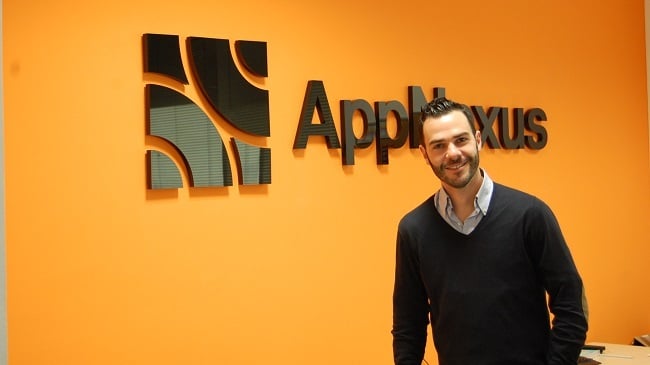 AppNexus seeks to expand in Spain by strengthening its workforce and technical resources
NEWSROOM
In this news item we talk about: AppNexus
AppNexus is getting ready to grow in Europe. Half a year since it was acquired by AT&T, the advertising platform has begun a Europe-wide recruitment process to attract new talent and open new lines of business. This plan involves nearly 60 hires in countries including the United Kingdom, Spain, France, Germany and Italy.
The company reports that this investment is intended to grow the company in EMEA, to increase customer assistance and reach, and to diversify its offer, including in programmatic media operations and advanced market tools.
The process will have a direct impact in Spain, one of the markets with the greatest potential for growth. AppNexus hopes to reinforce its team and its equipment here, planning to recruit half a dozen new hires in the near future and to double its technical resources.
"The idea is to duplicate everything to provide the best possible service", the company says. When these additions are finalised, the plan is to expand its business to Portugal, although operating from Madrid.
In the words of Remi Boudard, head of sales for AppNexus in Spain, "we are very keen on this wave of recruiting in Europe. First as proof of the major investment Xandr is making in this region, and particularly in Spain. And second, to show our clients and future partners that more than ever, we want to accompany them in the best possible way to help them differentiate themselves in the digital market".
The fact is that, at present, Spain is a long way from fulfilling its digital advertising potential. It is growing, but slower than its European neighbours, and its levels of programmatic advertising, for example, are still very low. In this regard, they explain how the platform has grown in recent years in the DSP area ('AppNexus Programmable Platform') and the business with publishers has been consolidated.