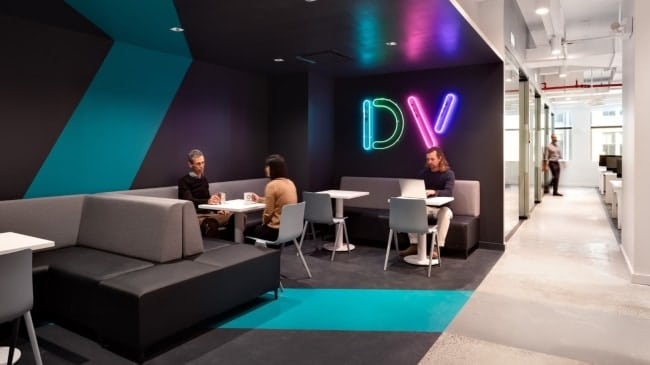 DoubleVerify boosts revenues 43% in the second quarter and raises its full-year projection again
NEWSROOM
For the second time this year DoubleVerify has revised its revenue and operating profit forecast upwards. It does so against the backdrop of better-than-expected second quarter figures, with revenue up 43% to $109.8 million and profits of $10.2 million. The company attributes these results to the relative shielding of its model from the investment swings of the times and its diversified customer base.
These now include Reddit, which has incorporated its services to verify and maximise advertiser performance on its platform, and Twitch, which has engaged them to identify brand-safe live content with a solution in testing that also marks DoubleVerify's entry into the world of online gaming. Another milestone in the reporting period is the agreement with LinkedIn to ensure fraud-free and brand safety across all of its native ads on different platforms.
The verification company is growing its business significantly so far this year thanks to the resilience of its model and the diversification of its client base.
Another of DoubleVerify's most promising projects is its partnership with TikTok, where the number of global advertisers using its brand safety solution on that platform has increased by 42%. In addition, the challenge of providing a viable environment for planning between user-generated content also extends to an upcoming launch for Twitter over the summer.
Of the three areas into which the company divides its business, activation has grown the most, up 60% to $60 million. And its two key brand safety verification tools are driving that growth: Custom Contextual, with around 200% more revenue; and Authentic Brand Suitability, which has increased the number of advertisers signing up by 20%.
The supply-side segment improved its performance by 49%, mainly thanks to the Openslate contest. This video verification platform that enables the secure pairing of content and advertising on connected TV and social networks was acquired in November last year, and in the reporting quarter brought in up to $15 million. Finally, the measurement business grew revenues by 23%.