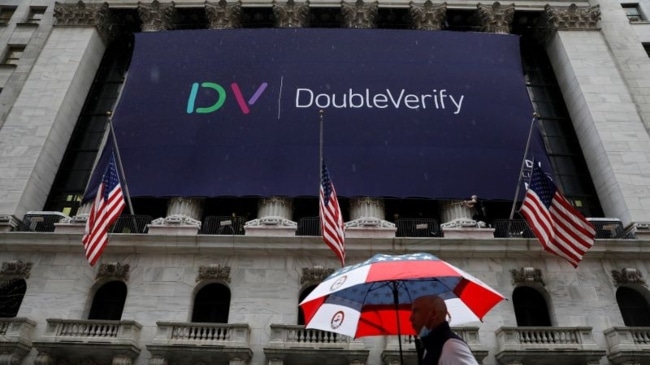 DoubleVerify launches publisher solution to reduce brand safety issues with direct advertisers
NEWSROOM
Managing brand safety risk in direct publisher-advertiser relationships often results in unwanted blocking and other additional problems. DoubleVerify has set out to address these issues with Authentic Direct, a new solution that allows publishers to access a suitability profile of the brands they will be working with and automate the granular contextual preferences it contains to deliver campaigns more cleanly.
It was presented in the context of its results for the fourth quarter of last year, in which revenue improved 27% to $133.6m, and net profit reached $18m. The main contributor to growth was the activation business at 40%, ahead of 29% on the supply side and 10% in metering. In the first case, the improvement came mainly from Authentic Brand Suitability (ABS), which increased turnover by 38% and whose controls are the basis of the new Authentic Direct offer.
With these, the company says publishers will be able to provide the same level of granular verification in their direct operations with advertisers that advertisers have been using in the programmatic space, for which it designed ABS. Mark Zagorski, CEO of DoubleVerify, sees the novelty of this move as "a publishing tool" that increases the overall value proposition for advertisers and calls it "a more strategic investment to broaden the acceptance of our data wherever the buyer can operate". Already in 2021 the company had created a division to focus on maximising advertising revenue from publishers.
DoubleVerify's diversification also encompasses Authentic Attention, which in the reporting quarter was accredited by the Media Rating Council (MRC) and has become the first attention product to have industry-valid credentials. And with Authentic Ad, it now enables coverage of the leading ad-supported connected TV providers, for whose ad buys they have been releasing solutions with the aim of delivering a single, consistent metric.
The media will be able to access profiles of the companies with which they are going to collaborate, detailing the secure context they are looking for and automate campaigns accordingly.
This space is attracting increasing investment, but is problematic because DoubleVerify itself found in recent studies that one in four environments that play content and register ad impressions do so after turning off the TV. And in other cases, one in two impressions drop off before reaching two seconds of playback. To improve that situation, the verification company recently launched an viewability measurement solution that ensures ads are only recorded when the TV screen is on and if they are 100% viewable for at least two seconds or more.