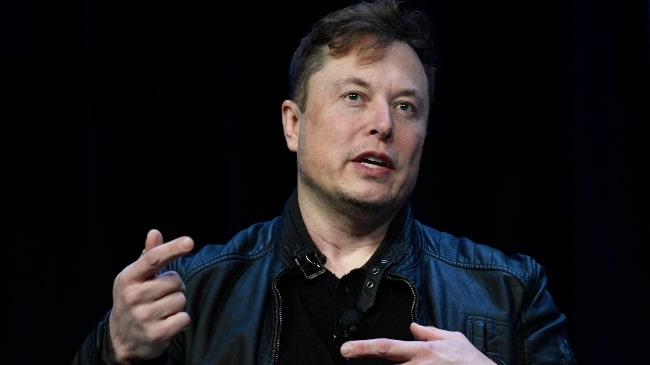 Elon Musk withdraws his bid to buy Twitter and company announces legal action
NEWSROOM
A document filed with the US Securities and Exchange Commission (SEC) has capped weeks of rumours that Elon Musk had lost interest in acquiring Twitter, or at least in doing so at the price he had put on the table in his only offer. The tech mogul has decided to cancel the deal because he believes the company has breached several of the conditions set out in the agreement, particularly in terms of the number of bots it hosts. The response of Twitter's board of directors has been to announce legal action to force the purchase to go ahead, and on the terms established in the first instance.
The context of the situation suggests that the richest man on the planet may have considered his proposition of $54.20 per share, or $44 billion in total, too high for a company that currently has a stock market valuation of just over $28 billion. According to various analysts, the eventual greater prevalence of automated accounts in the service compared to what Twitter has traditionally pointed out in its results would be an excuse to try to lower that price or get out of the commitment acquired. All this against a backdrop of a general decline in the value of technology companies over the course of this year.
The richest man in the world believes that the platform has breached the terms of the agreement and everything suggests that a judge will have to determine whether this is the case.
The platform claims that the percentage of bots is below 5% of the total number of accounts it maintains, but Musk believes it could be as high as 15-20%. That would mean that there are fewer users who can be monetised through advertising and therefore the company's economic prospects are worse in the short term, which would make the price too high.
But in principle it will now be up to a judge to assess the validity of that reasoning and determine Twitter's future. The company maintains that its figures are the closest to reality and even offered Musk direct access to the entire daily tweet stream so that he could make his own assessment. The sale and purchase agreement includes a penalty of $1 billion for either party if it cancels the deal, but it also states that there has to be good cause for doing so to the extent that such a development would be very negative for Twitter's stock market value.
And that is precisely what is happening. In barely a year the platform has gone from being worth 73 dollars per share to 36 and it is possible that it will fall below 30 in the next few days due to the distrust that the withdrawal of its buyer may cause. The consequence is the devaluation of its shareholders' investment and possible legal ramifications that remain to be seen.