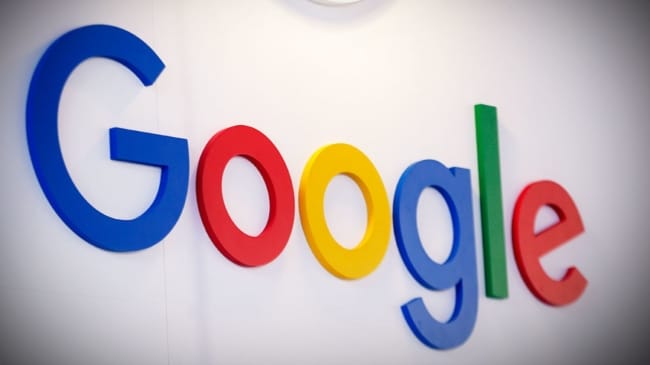 Google offers to spin off parts of its advertising technology to Alphabet to avoid antitrust lawsuit
NEWSROOM
The pressure from the US Department of Justice on Google in the face of a possible lawsuit for anti-competitive practices is beginning to have significant effects. The Wall Street Journal reports that the technology giant is willing to make concessions to avoid such a scenario, including segregating part of its advertising technology to another company, always under the umbrella of its parent company Alphabet. The aim would be to placate the allegations of abuse of dominance with which the agency has concluded a lengthy investigation into Google's activity in the digital advertising business.
It is unclear whether such a move would be satisfactory to the Justice Department, which is already preparing an antitrust case against Google that could be launched before the end of the summer. Hence the company is negotiating an eventual mutually satisfactory exit, something it is also doing in the European Union with concessions such as opening up the sale of YouTube ads to third party operators.
The US Department of Justice is preparing a lawsuit that could be filed before the end of the summer and the tech giant is trying to avoid it.
The tech giant has already had a lawsuit on the table in the US for anti-competitive tactics to maintain its dominant position in search for almost two years, and it is also facing another case led by the Texas attorney general based on the possible harm it is doing to rivals in advertising technology and media with its possible monopoly in the segment. It remains to be seen whether or not the judge in the latter case will grant his motion to dismiss. A second investigation has been underway in the UK since May, also focused on the impact of its ad tech on the market, and the European Publishers Council sued it in February for anti-competitive practices.
The offer to the Justice Department comes at a time of increasing sensitivity for large technology companies in the US, which is leading to increased investment in lobbying. A recent bill proposed by senators contemplates prohibiting companies that process more than $20 billion in digital campaigns from participating in more than one part of the advertising chain, which would have a decisive impact on Google. As the largest player in the supply-side (SSP) and demand-side (DSP) segments, as well as in the marketplaces where transactions are processed, it would have to choose only one of them to remain and would have to divest from the rest.