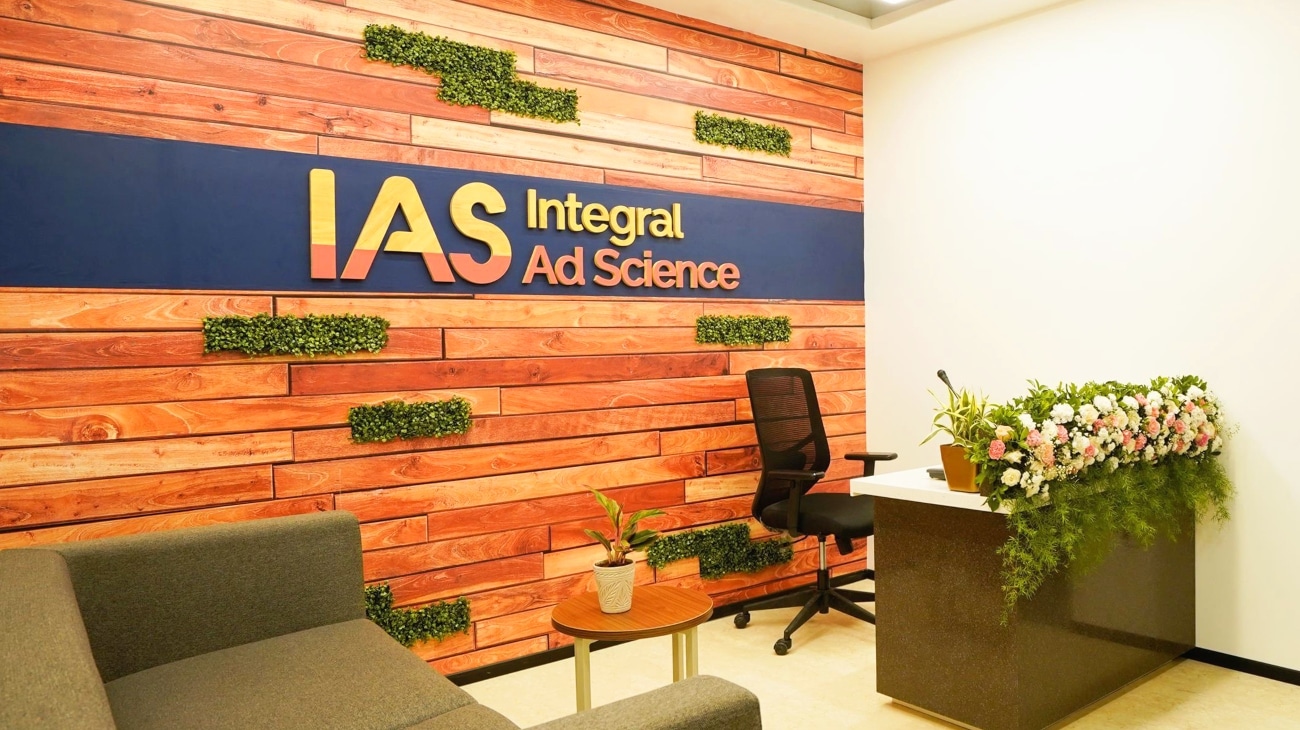 IAS boosts programmatic revenues 51% in Q2 thanks to contextual control
NEWSROOM
Integral Ad Science (IAS) surpassed $100m in revenue during the second quarter, up 34% on 2021 which exceeded internal expectations. That result was largely driven by programmatic, which remains the company's key driver of late and contributed $47.9m, up 51%. The continued adoption of Context Control, the company's solution to ensure brand safety when placing campaigns based on surrounding content, is key to explaining the trend.
The tool has been in operation globally since December last year and takes advantage of the resurrection of contextual advertising in the context of the announced end of third-party cookies that has not yet arrived. Advertisers use it to avoid inappropriate placement of their campaigns, but publishers also use it to activate segments on their ad servers to help them market their space more efficiently.
The verification company is working with Spotify to create the first brand safety solution for podcasts.
The rest of IAS' business improved asymmetrically: direct revenue from advertisers rose just 4% to $36.6 million; supply-side revenue jumped 49% to $15.8 million; and international revenue was up 7% to $31.6 million. In total IAS made a profit of $1.9m on operating profit of $6.7m in the reporting quarter, compared to a net loss of $35m in 2021.
Among the milestones in the period were global agreements with Pandora and Spotify, which furthered IAS' commitment to providing advertisers with certainty in digital audio. With the former, it launched audibility verification and measurement solutions to help companies validate their investment. And with the latter, it is working on the creation of the first brand safety solution for podcasts based on Global Alliance for Responsible Media (GARM) criteria. This move comes in response to higher-than-expected growth in advertising spend in the format.