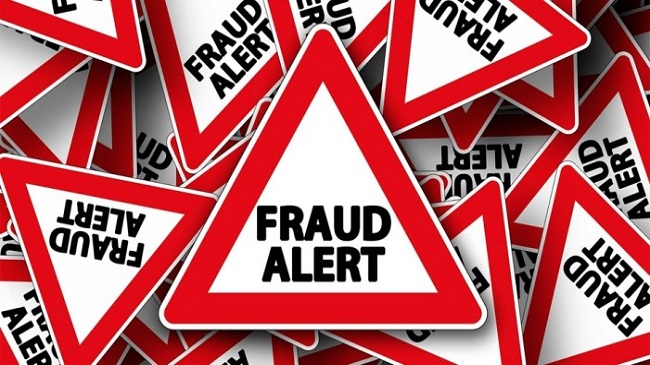 The Hadoq agency signs up to the Sibbo anti-advertising fraud platform
NEWSROOM
The digital marketing agency Hadoq has joined the prebid.blog platform -run by  Sibbo Ventures-, which was recently created to  fight fraud in digital advertising.
One of advertisers' biggest concerns right now is advertising fraud, an illegal practice which causes  brands to lose millions. In the past year alone, brands lost around 6 billion dollars globally, according to data from the specialist company White Ops.
With the huge growth in digital advertising investments in recent years, various forms of fraud have emerged, including registering impressions by bots rather than real people, pixel stuffing, ad stacking and domain spoofing.
To crack down on this form of crime, which hurts both advertisers and media outlets, a  non-profit initiative  led by Sibbo and consisting of  a shared list of fraudulent or misleading campaigns has emerged in Spain.
Using their simple, free interface, any user can submit to the Sibbo platform (https://prebid.blog/enviar-alerta/) a campaign which they feel is fraudulent, whether because it involves a deceptive ad or because of fraudulent redirection.
Once they have received the alert, the Sibbo team determines whether or not this creative is illegal. If they determine that it is, then  it is added to the public list where anyone can find the fraudulent campaigns detected thus far.
It also  prebid.blog offers users the option to activate a  browser alert which lets them know each time a fraudulent campaign is added to the platform. This way, people running media outlet websites can quickly block the creative if it has been displayed on their sites.
A Hundred Alerts
Since its creation three months ago, the platform has received  more than a hundred alerts about possible fraudulent or misleading campaigns. Ultimately, the most frequently detected type of fraud involves advertisements which  use famous people  to convince the user to make a payment on a page which has stolen the identity of a prestigious publication. This type of advertisement uses a wide variety of media and creatives and is difficult to control, as they constantly change their URL in order to prevent the campaigns from being blocked.
For  Julen Ariza, CEO of Hadoq, the fight against advertising fraud should be  "one of the digital industry's priorities", given that the "damage to income and reputation" for advertisers and publications is high. "At Hadoq, we are doing our bit by collaborating with the Sibbo platform", because "we feel that its implementation and ease of use are successful approaches when it comes to detecting fraudulent campaigns," explains Ariza.
Sibbo Ventures, an independent company founded in 2015, offers practical solutions to publishers, advertisers and agencies. Experts in tools and programmatic optimisation, they work in different areas to help their clients optimise and maximise their efforts in the complex programmatic ecosystem.