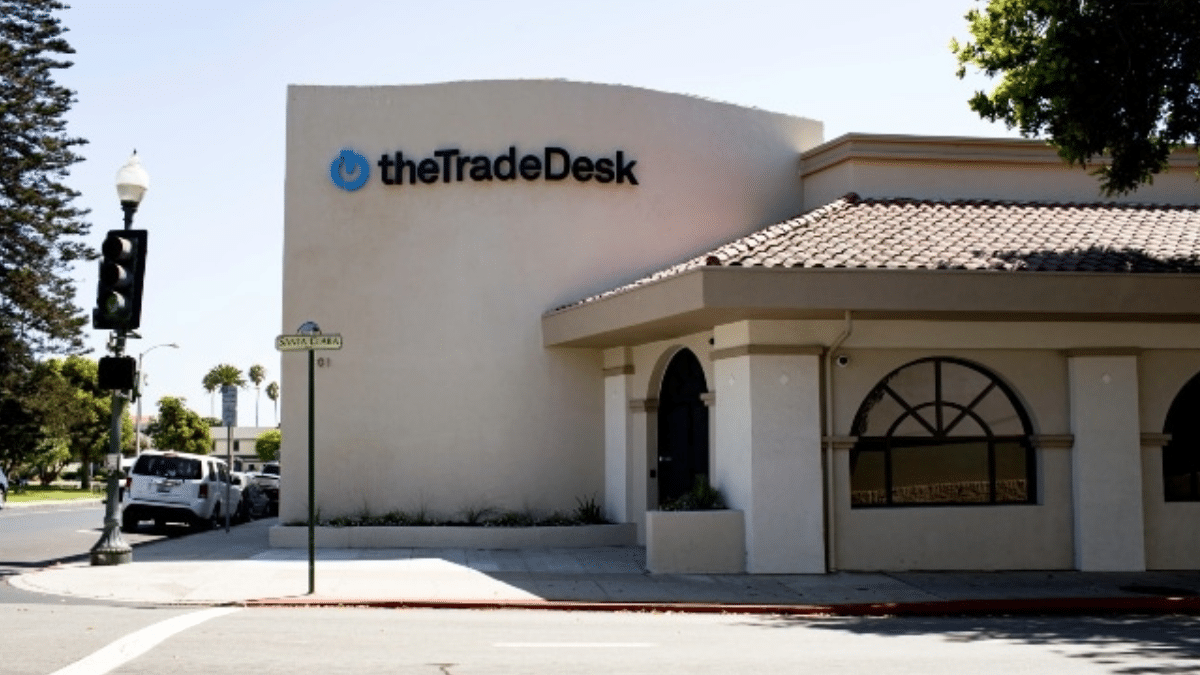 The Trade Desk declares war on the inefficiency and lack of transparency in programmatic it attributes to Google
NEWSROOM
In February 2022, The Trade Desk announced that it would stop operating Google Open Bidding auctions to coincide with the launch of OpenPath, its bid to lighten the programmatic supply chain and bring more transparency to the destination of the money advertisers invest.
According to the company, this direct integration of its platform with the inventory that publishers make available to brands already has thousands of media that can thus take advantage of the growing prioritisation of direct agreements. And this trend has also been joined on the GroupM Premium Marketplace supply side and by Magnite with ClearLine and PubMatic with Activate on the buy side.
All these moves are seen by some market players as attempts at disintermediation between DSPs and SSPs, something that the CEO of The Trade Desk dismissed during the presentation of the first quarter results. Jeff Green said at the event that the problem of complexity and lack of transparency in the supply chain is caused by Google's huge market share on both sides of the trade and the perverse incentives this creates. He reiterated that his company is not interested in the conflict of interest that working on the buy side would create, when its ultimate goal is to get the lowest possible price for advertisers for the best placements.
Beyond that, the world's largest independent DSP closed the reporting period with 21% more revenue than the previous year, $383 million, and a profit of $9 million compared to a loss of $15 million in 2022. More than 40% of that business already comes from video, the fastest growing channel in revenue for the company, where UID2 is also gaining traction with new players such as Disney, Paramount and NBCU. The Trade Desk is also close to reaching its goal of having 75% of third-party data associated with its ID initiative, up from just 15% in the fourth quarter of last year.
CEO Jeff Green dismisses the idea that its direct connection to publisher inventory OpenPath is an attempt to disintermediate SSPs and takes aim at the tech giant.
Finally, Green also explained the monetisation challenges and legal disputes facing applications that rely on generative artificial intelligence based on third-party data. He outlined The Trade Desk's advantage in that field by using proprietary historical data that continues to grow as it increases its competition in general planning on the open web. In fact, he announced that this technology will play a major role in the next update of its Kokai platform, which will be unveiled on 6 June.