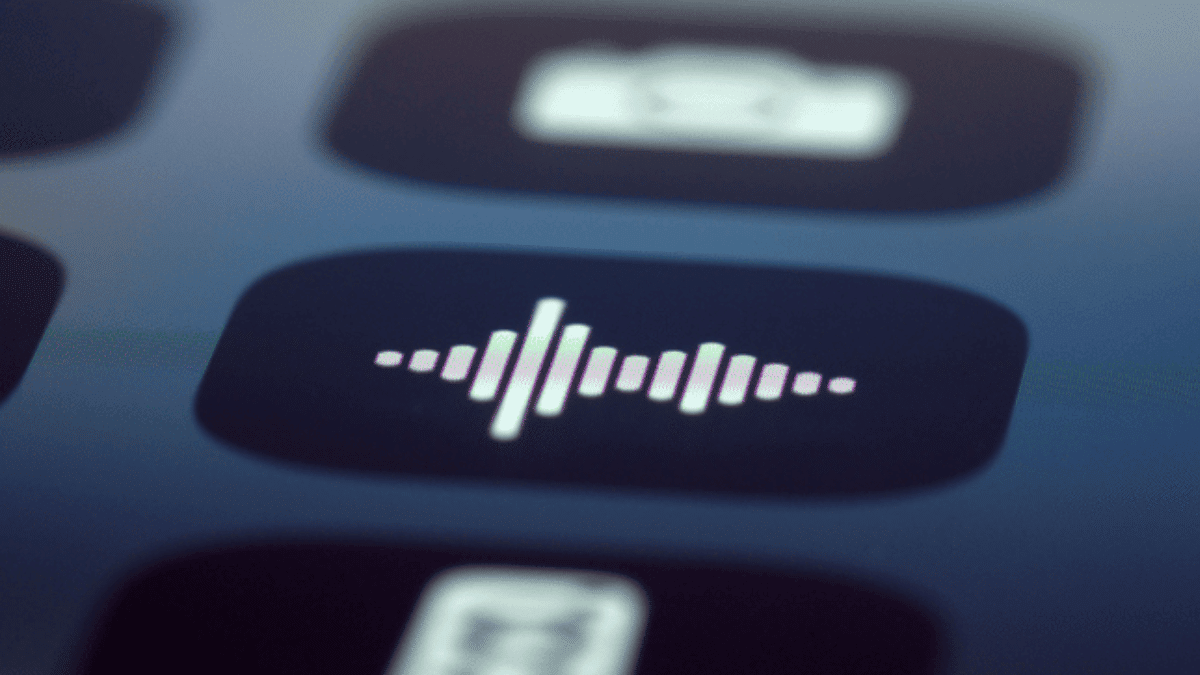 These are the online audio platforms with the largest audiences in Spain
NEWSROOM
Online audio is booming. With the pandemic, this format registered a huge explosion in audience, which it has managed to maintain after the health crisis.
So much so that more and more brands want to be present in this medium. Last year, online audio received an advertising investment of 75 million euros, according to IAB Spain. Of this, the majority (69 million) went to streaming radio. And for this year, forecasts indicate that this format will grow by up to 17% in advertising revenue.
In Spain, the great dominator of online audio is Spotify. According to the company, which measures digital consumption in Spain, the Swedish giant had an average daily audience of 4.1 million users in Spain in January this year. In total, in the first month of the year it had 14.4 million unique users, who spent an average of 277 seconds per session on the platform.
All other online audio platforms are far behind these figures. To find the next similar music-focused platform, one has to go down to fourth place, YouTube Music, which has an average daily audience of 419,000 online listeners and 3.7 million unique users.
According to GfK DAM's January measurement, Spotify is the online audio platform with the largest audience in Spain, followed by SER and iVoxx.
Other online audio platforms positioned in GfK's Top 15 are Amazon Music (358,000 daily listeners), Apple Music (306,000) and Samsung Music (138,000). In this segment, both YouTube and Apple lead in terms of average duration per session, with 1,001 seconds and 826 seconds, respectively.
Analysing streaming radio, Cadena SER stands out, which is second in the general ranking of online audio in Spain, behind only Spotify. It has an average daily audience of 984,000 listeners, according to GfK. In January, it had 9.7 million unique users and a session duration of 205 seconds.
The second streaming radio station is COPE, with 417,000 listeners on average per day and 5 million unique monthly users. This radio station beats SER in terms of session duration, with 299 seconds.
Onda Cero is the third online radio station in the GfK ranking, with an average daily audience of 203,000 listeners registered in January. This is followed by Los 40 (164,000 daily listeners), RAC 1 (150,000) and Libertad Digital (77,000).
iVoox leads the way among online audio platforms
In addition to radio stations, platforms specialising in podcasting stand out in the ranking. Here iVoox stands out, which is also third in the overall ranking. It registered 530,000 users on average per day in January and 2.2 million unique visitors. It recorded an average duration per session of 257 seconds.
The next platform similar to iVoox in the ranking is Audible, a subsidiary of Amazon, which is at the bottom of the ranking, with an average daily audience of 124,000 listeners and 717,000 unique users.
There are no relevant podcast platforms in this ranking, such as Podimo. This platform is far from the top 15 in terms of online audience, with an average daily audience of 57,000 listeners and 356,000 unique users.